You can feel yourself being called to the 7 figure realm of the coaching industry.

You know you're made to turn heads, make millions of dollars, and have an unusual amount of influence in your area of expertise
You'd love to be making $50K-$100K months. That idea just makes your toes tingle and gets you excited again about what your next level wealth would feel like.
You feel it right there at your fingertips.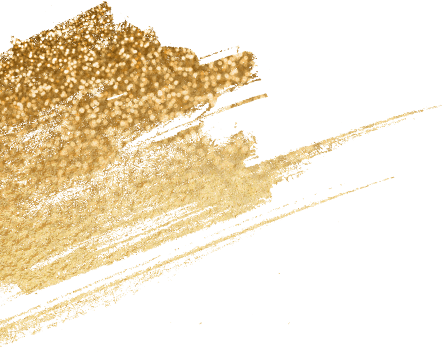 Yet you can also feel yourself feeling torn at times… wanting the next level of business success and accomplishment but not wanting it to come at a cost.
You worry the million dollar level might require you to sacrifice the balanced lifestyle you envision, which would entail plenty of time off, only a few Zoom room calls per week, and months away every year to travel the world without the business going offline.
You're concerned about preserving the values you have for prioritizing personal development, inner work, partnership, family, spirituality, and community while also being focused on the continuous expansion you desire for your work.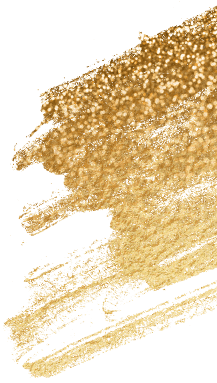 You've worked hard to get yourself to the level of success you've already attained (congrats!) and while you want to believe it can be easier and less demanding to continue scaling, you're being very intentional about how you continue growing so it can be sustainable for you.
You shy away from the bro marketers that promise you an 8 figure formula…
...and the manifestation and over-the-top "just lean back and allow yourself to receive" feminine energy coaches don't do it for you either.
You've landed here for a reason.
» You can feel the sturdiness of my business, which consistently turns over $100,000+ months and has done so since September 2020.
» You see we have systems, logic, and take practical action to create these results.
» You also notice the feminine energy ESSENCE inside this business, which really appeals to you.
» You appreciate how we don't use old school sales and marketing tactics, you know I work 3 days a week and go on regular offline vacations, you see me having a thriving sacred union partnership, and having a team that's soul connected and works towards a bigger mission as a sisterhood.
» You feel the pulse of my client community being loving and supportive and non-competitive, and living in our beautiful home in Bali, committed to the freedom and spaciousness of an intentionally chosen tropical island lifestyle.
That's why I'm here to tell you without any shed of a doubt that it is possible for you to scale and not compromise who you are in your essence and be a smart, rich, and highly capable CEO of a polished million dollar company.

Because I have it and I help women create it every single day of my life.
I'm here to be a stand for the feminine 7 figure empire… mine and the one you're growing into existence.
That's why I've created this masterclass.
7 Figure Strategy Activation will reveal the 5 very simple principles that my company is based on that has created our financial results and consistent, sustainable, intentional, and joyful expansion.
I like to teach principles vs. absolutes. Principles give you the direction, the codes, the ability to learn what I call best practices and then decide on how they work for you. There's clear guidance and systems we use, and there's the wiggle room to apply it in the way that feels good to your business.
Principles allow for clear learning and more alignment checks within you as you digest the teachings.
Join me for this precious masterclass where we'll pull back the curtain on how to strategically activate your feminine 7 figure empire.

EXACTLY how I grew my coaching business from $0 to 7 figures in just two years with a specific breakdown of my income acceleration journey

All the ways people find me and pay me, what are the strategies specifically that I implemented, and the variations on what I do that I would recommend for YOU based on your desires and personality

At least a dozen ideas for offers and products you could be selling to be growing your business today

What I focused on that really MATTERED that kept me sane and consistently accelerating my income up to multiple 6 figure months."