Make money in your sleep, diversify your income,
and grow your audience with smart systems
Are you surprised at how much money you're able to make so much with so little *actual* structure in your business?
Do you feel like you should be a little more ahead of the game in the systems arena for the revenue you're bringing in — and your brain can't help but go: "If I had some of that stuff in place, I could be REALLY making bank!"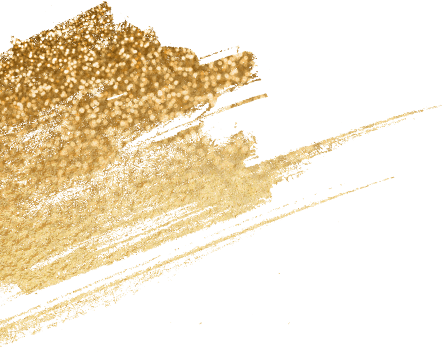 You're like, my favorite kind of person to work with.
Naturally magnetic, I'm assuming.
People buy your offers even if they aren't sold through a very logical or practical sales process. You know you're just kind of flinging things out there and you're ready to be more organized and systematized.
A creative genius, most likely.
But you keep coming up with new stuff all the time and you just know there's tons hanging around that could be leveraged to make you more money.
A quarterly plan? You never heard of it.
But you GET that if you had one, you'd probably add a zero or two to your bank account balance.
You feel like your team, systems, structure, general organization, and automation is lacking at this point, considering how many people you already serve and where you see yourself going. You'd love to sit down and dedicate time to improving this and increasing future revenue with less effort going into each lead generated.
You don't need me to convince you about the value of having automations, passive income streams, waiting lists filling up, and more time, money, and energy however you want to spend it. 
You know you can preserve your flow and your genius AND have the best of both worlds.
You could bring in some funnels and have things being sold in the background of your life so you're freed up for either MORE creations and expansion or just free time to spend with family, traveling, on art, or even start another business outside of coaching (I actually did all of the above when I hit $100K months from coaching with my systems up and running).
I see people like you and I get so excited. Whether you're just starting out, making $10K/month OR you're already a millionaire but you've got none of this stuff in place, just imagine what you could be doing if you did learned more about and embraced things like upsells, downsells, funnels, bumps, smart low end products, recurring revenue, and passive income?
I know you're ready to change that... and this is the first step.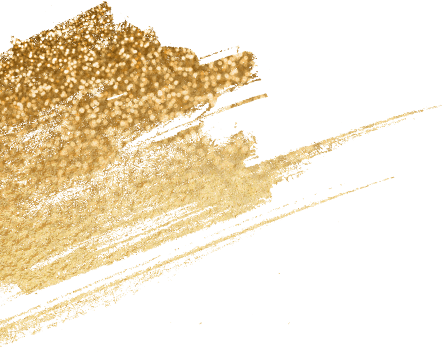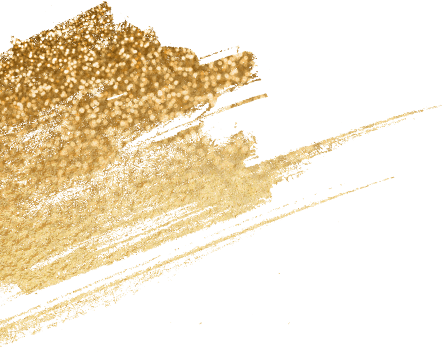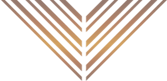 I'm going to teach it to you through the feel good feminine lens and, trust me, when you implement these strategies with this ENERGY, you're going to be waking up to money hitting your Stripe account every morning and thanking me later.
Even if you're more at the beginning of your coaching journey, this is the stuff you can put into place from the very start. (I would have made SO much more money SO much easier if I had known this stuff when I was where you're at now.)
The world is your oyster, magnetic woman!

Make money in your sleep, diversify your income,
and grow your audience with smart systems
This is for you if perhaps…

Your programs get RAVING reviews every freaking round and people love your work, but you don't have an engaged email list with automated lead gen running so you still have to hustle to get leads for every live launch (even if that still gets you a $100K+ launch result).

Your content already converts high ticket clients but you still have to keep churning it out week after week fresh off the press (it's nice to do that when you're inspired, better when you don't have to).

You're doing solid cash months from live launching and want to learn to make money in your sleep.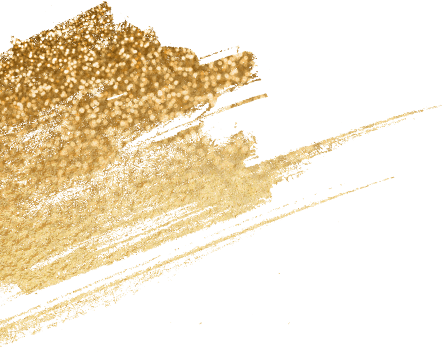 Why would you NOT want to better leverage your time, energy, creations, content, offers, and money inside your business?
Especially when you're in it for the long haul.
Having systems stabilizes your income and energy. Even if you have a personal life meltdown (aka WHEN you do), you'll have something to lean into and be supported by that's just always working for you in the business.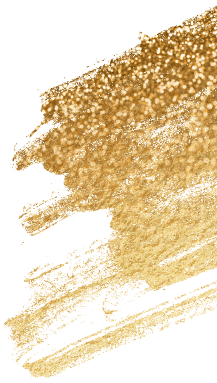 7+ ways you can 10x your sales by seamlessly adding in more money-making opportunities inside your business right now (without adding in any 1-1 time)

How to get paid to create digital courses and leverage group programs and basically turn everything you create into passive income

How to leverage your email list, including both beginner and advanced strategy overview, to nurture leads while you sleep and bring in automated sales

Tired of live launching? You'll learn 3 other types of "launches" I use every month that multiply revenue and require less cheerleading programs for weeks on end

The exact ways to actually use your free content to make you more money instead of just having it disappear into IG and FB-landia

The exact things to tell your social media team to do (or do it yourself) that will save you hours and hours of time chasing new leads every month


You get a 3 hour workshop with intensive teaching and activation on funnels and automated income generational that will help you learn how to do what I've done in an accelerated, condensed, zero-fluff, easy-to-understand format and you'll leave feeling SO empowered to go run with it right away.
You're going to learn a way of THINKING about sales and business structure that, as the CEO, is going to change the game for you in how you create programs, how you sell, how you make decisions about what comes next, how you market, everything.
It's stuff that you can go away and implement on your own over the next few months that will impact your revenue and growth trajectory for the next 2-10 YEARS.
This workshop is not the only work you'll ever need to do around this topic, but shy of joining a $5,000 program like Time Rich or hiring me privately for tens of thousands of dollars to teach you, this is the starting point that will give you an inspired understanding of the very first steps you can put into place NOW to start yourself on this trajectory.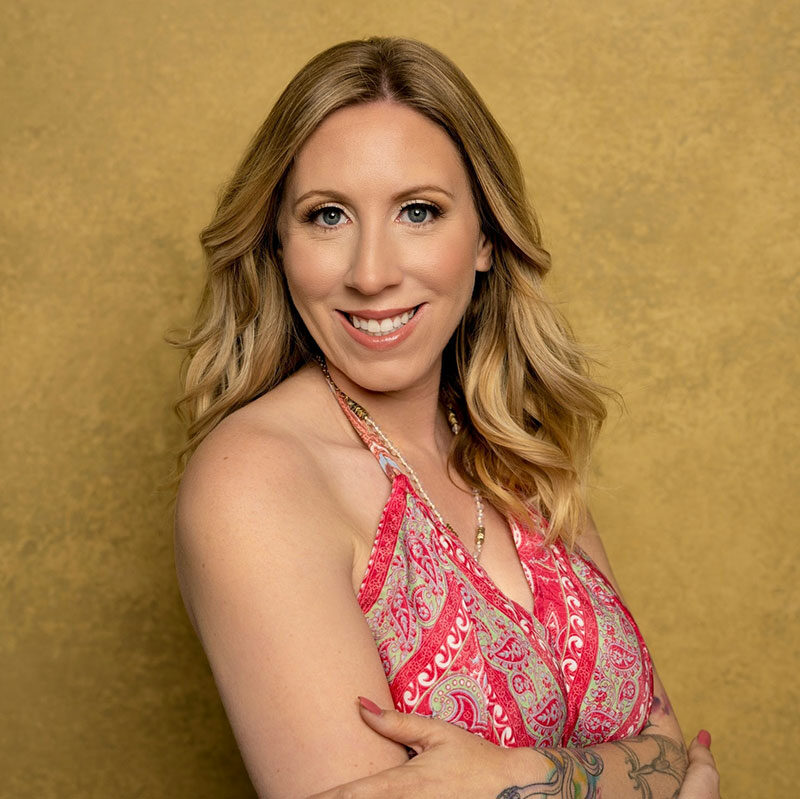 "I'm committed to my family and my personal time as well as my clients and I've found that working 20 to 25 hours a week is my limit. I came to Elaina for other more streamlined and structured ways. One of my favorite things we did together is all of the automation on the back end. It's worth it because I can do it one time and now I'm done with it and now I have multiple funnels and systems running at one time and get so many calls booked. I'm like, where did that come from? Oh yeah, my funnel, whereas before I was only filling my pipeline if I was live and offering something. Plus what surprised me was that I didn't have to create a whole bunch of new stuff. I've been doing this for so many years that I could just go pull from the stuff that I already had."
Intuitive Business Coach, USA
Program where we did automation
components together:

1-1 Coaching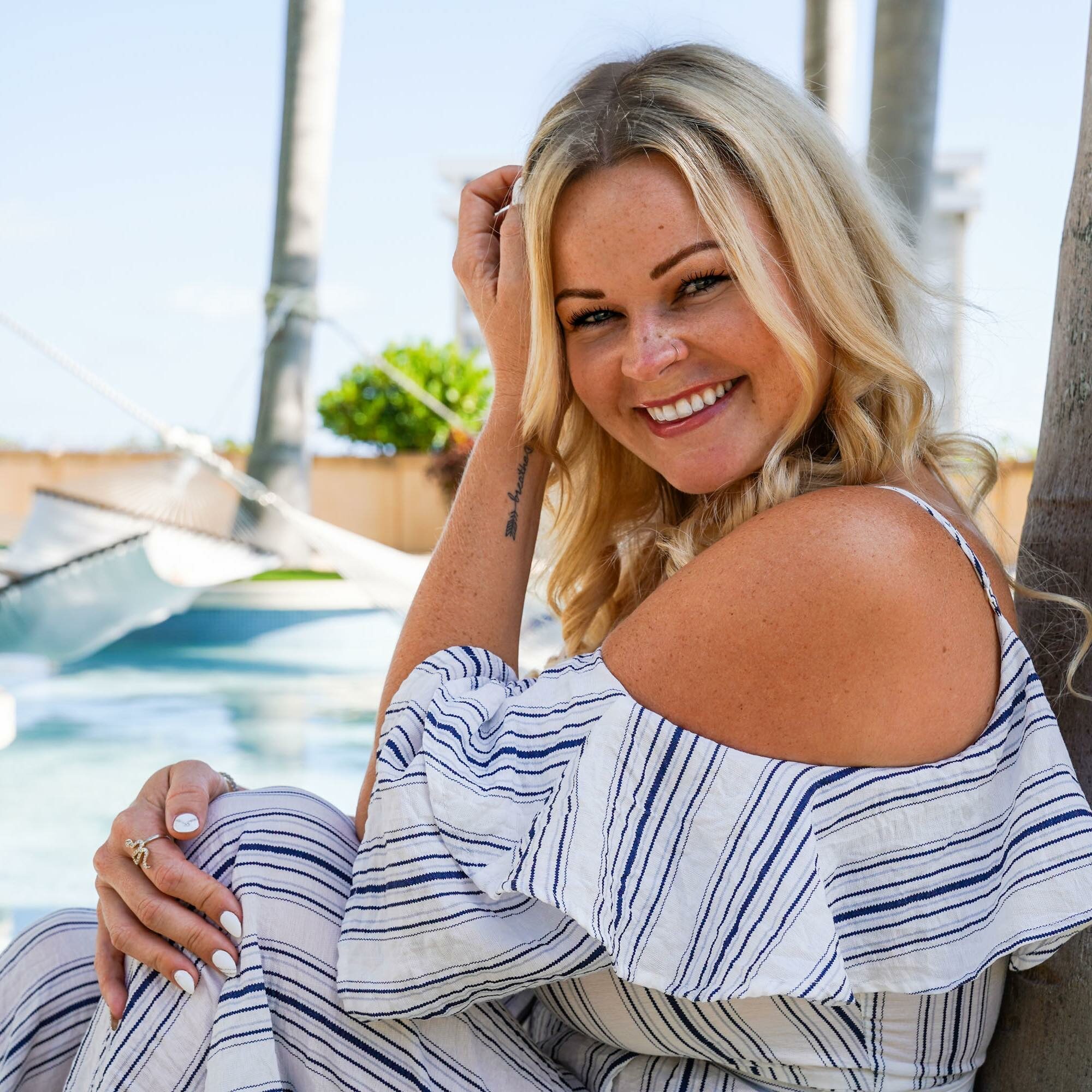 "I've produced two standalone products, which has not been historically what I do. I've historically been very much a live coaching gal, so I just loved that result. Making like $3k on just a single masterclass that I did that will continue to make money is one of the most profound psychological shifts in my business. I feel like I got the activation of the thing that I've been wanting to for a long time, which is just getting away from doing everything live."
Founder, Creatrix Calling, USA
Program where we did automation
components together:

Time Rich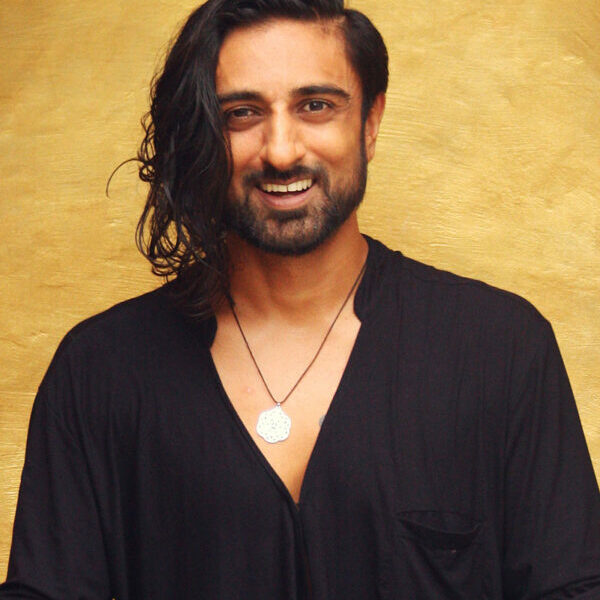 "The strategies and ideas that Elaina shared just make so much sense. I can see a path to 7-figures for my business which feels so good, so smart, so elegant. I really feel like I have the strategies to play at the next level now. Elaina herself is simply a transmission. Her energy, her attitude, her mindset - just being in the space with her I learned so much about what it takes to be a 7-figure CEO."
CEO & Lead Coach at Everything is Possible, LLC & Founder of the Fully Lived Method
Program where we did automation
components together:

Time Rich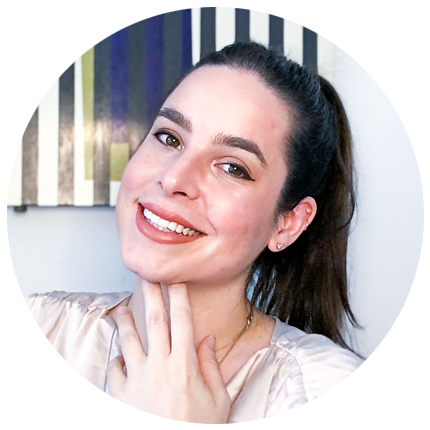 "I learned the high-level marketing, selling, and funnel strategies that I was specifically seeking, which was amazing, and I also was surprised and delighted by how much I simplified my business"
Human Design & Gene Keys Expert & App Creator, USA
Program where we did automation
components together:

Diamond Mastermind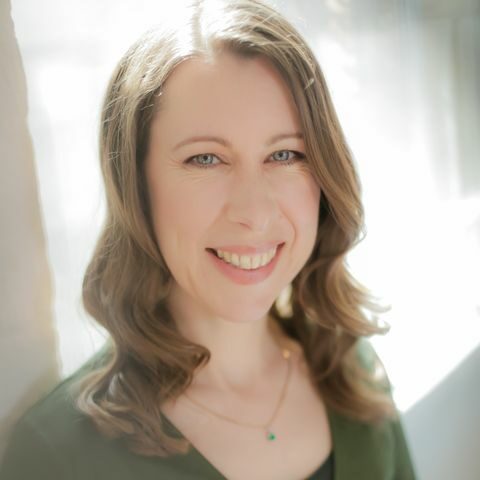 "Off the back of what we learned, I've just created a 4 month plan to launch a series of lead magnets that will all upsell into a new signature offer that will launch at the end of the series. Everything is set up for success (and then repurposing once it's complete too!)."
Program where we did automation
components together:

Called to Action VIP Day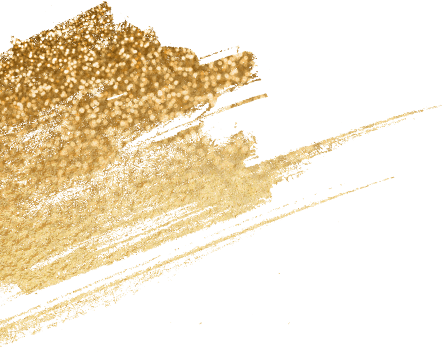 Elaina Ray is a business strategist and mentor for online service providers and entrepreneurs in the personal branding and self-development space. She's the author of Becoming Self Made and the host of the Million Dollar Spirit Business podcast.
After leaving her successful corporate career at Fortune 500 companies like IBM and Uber and traveling to more than 60 countries, Elaina started her own coaching company and became a self-made millionaire by age 31 and multimillionaire by age 32.
She specializes in offer development, high ticket sales, scaling strategy, and mindset and management skills for accelerated business growth. She helps her clients hire a team, scale their operations, and refine their marketing and branding message to be more appealing to the top of their available market, in addition to developing and scaling passive income and leveraged income growth strategies.