Make more sales, call in more clients, work more efficiently,
and achieve your most abundant year in business ever
With the entire Elaina Ray team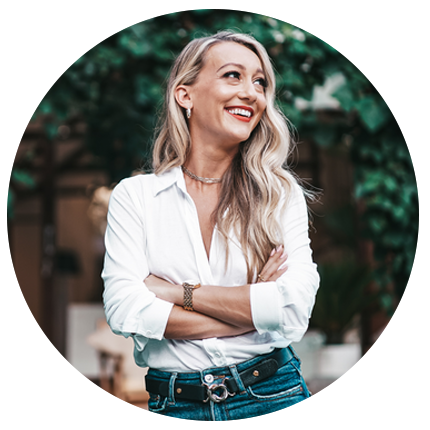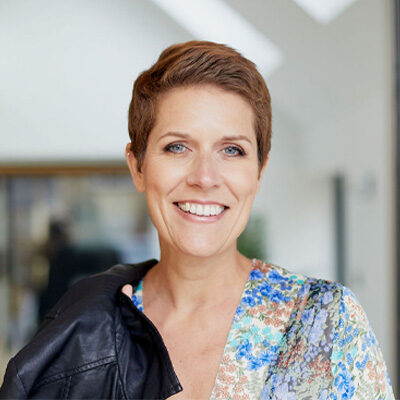 Hannah Gorvin
COO & Support Coach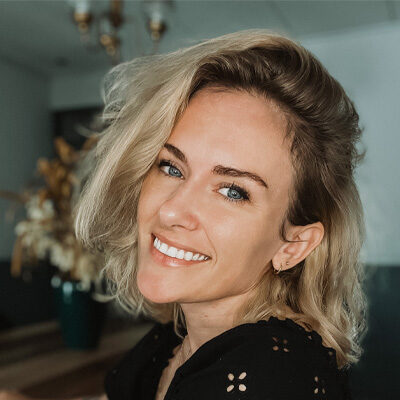 Lois McKenzie
Creative Director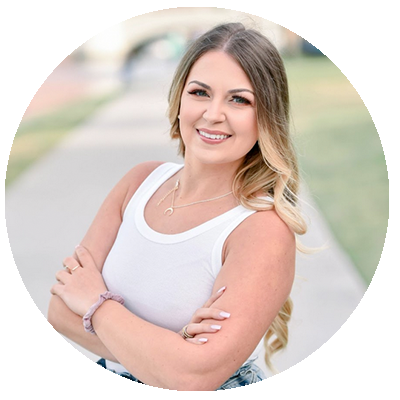 Lauren Megan
Mindset Support Coach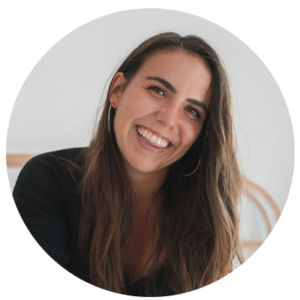 Kayla Yoder
Marketing Assistant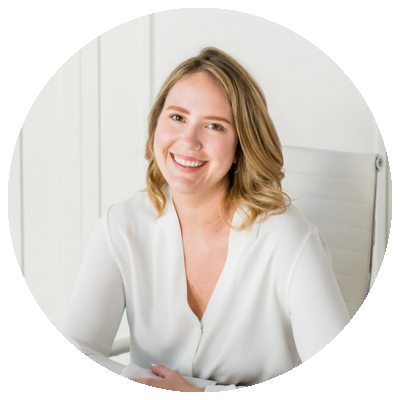 Rickilee Walls
Copy Support Coach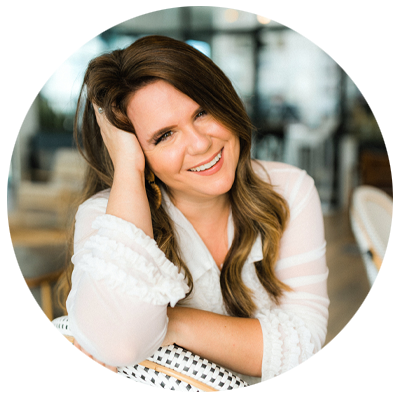 Cait Howard
Podcast Director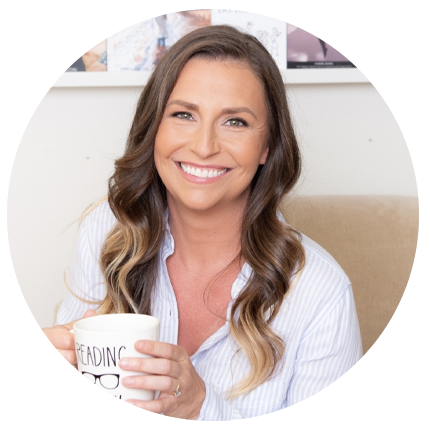 Sabrina Greer
Book Publisher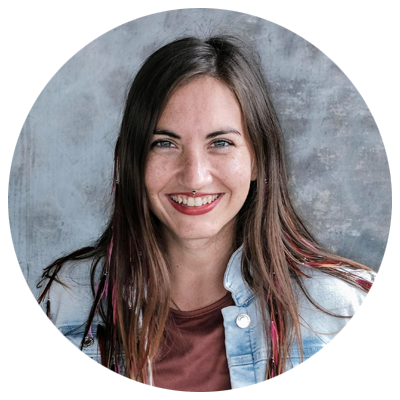 Taryn Raine
Sales Manager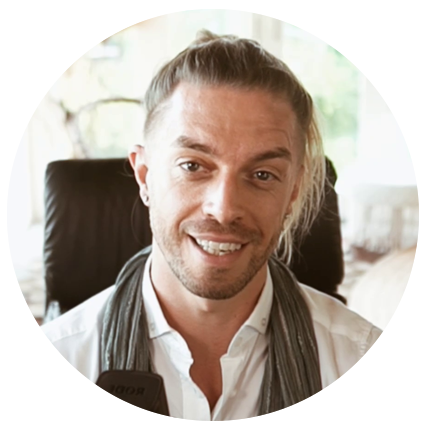 Daniel Winn
Branding & Web Designer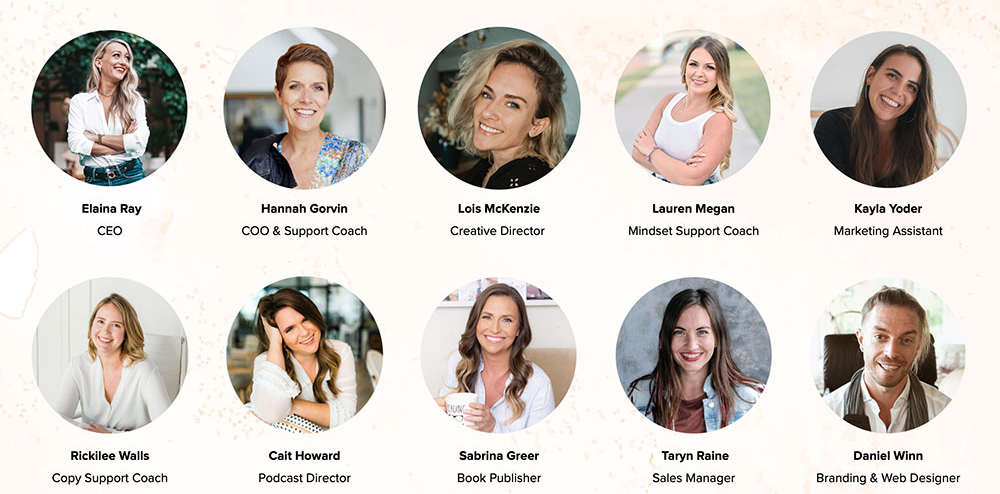 In 2019, I was a corporate dropout living in Bali, a year out of a job of any sort but determined to make it as an entrepreneur. I had made $194 in my business the year I invested 5 figures in turning it around.
Since then I've grown a company that's made nearly $2M in three years and now has a team of nine of us. We've worked with hundreds of solopreneurs, coaches, healers, artists, product-based businesses, agencies, and more to help them attract clients consistently, blow up their online presence, and scale in a sustainable way that nourishes and energizes you, the human behind the business.
We have been booked out for three years straight and our clients have collectively made millions between them all.
Now it's time for me – and the entire Elaina Ray team – to share what we've learned with you.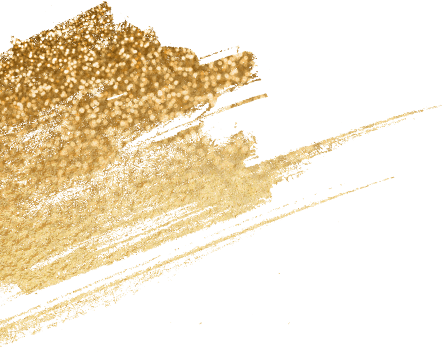 Massive revenue increases don't come from hustle,
they come from efficiency

Efficiency includes things like…
An optimized lead generation method that doubles the number of clients in a program over the next 3-6 months

A messaging upgrade from an important insight that calls in higher level clients from here on forward

An energetic shift made in a spacious afternoon that anchors in a higher price point

A new team member who drops in who takes 10-15 hours/work per week off your plate

The conversation with a friend that provides the inspired content for the livestream that calls in a top level private client and doubles your revenue that month

A little course that downloads that becomes an automated revenue stream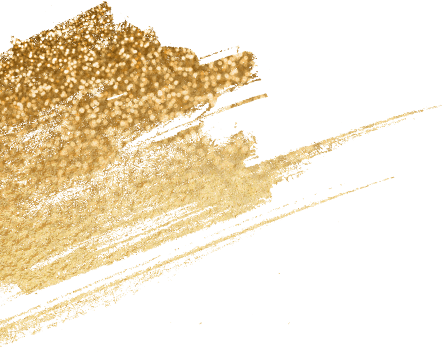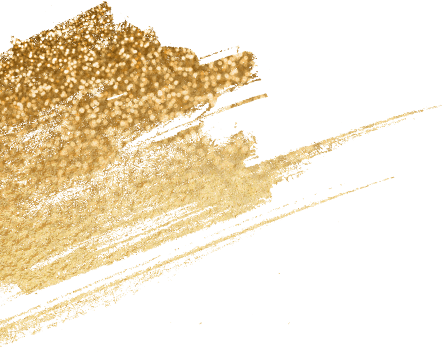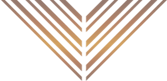 This is efficiency. This is scale. This is you being in your POWER as a business owner.
These are the little ideas and high level visionary stuff and tweaks to the inner workings of the business and its direction that make you a bonus six figures extra here and there, ultimately doubling your revenue as the months go by.
This isn't a pipe dream. What does this look like in practice?
Every month I have a week where I'm completely off from client calls. I also take 1-2 full months off at the end of the year, as well, plus whenever I want time off, I just take it and let my team support the business while me as the CEO steps away.
My second book idea.
So I emailed my publishing team and it's underway. (You'll meet the publishing team at this summit.)
Things like this happen while I am driving my scooter in the sunshine on my way back from a massage, and I'll do things like download a new lead gen idea for my masterminds that is so inspired and unique and I'm so excited about it.
Again, I just informed the team and the right players and they get to put it into place.
In the silent retreat I had the idea for a fun summit to put on in April. I emailed my team when I got out, sent them my bits and pieces, and now you're here and I'm here and it's all happening.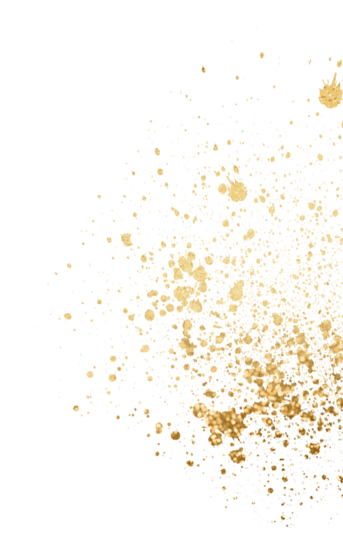 I have so much time and energy to work ON the business from a visionary and leadership perspective because I've created systems and efficiency to allow myself to step back while the machine runs… over time. I have inspiration to create from OVERFLOW, which create ideas and strategies that have a different energy behind them.
They don't feel frantic, they feel fun. And focused.
They don't feel pushed or rushed, they feel relaxed and magnetic.
The energetic quality to the moves you make also doubles/triples your revenue.
Hustle does not.
If you want to be moving towards 6 and 7 figures with a beautiful balance of the feminine inspiration, creativity, aliveness, and spaciousness with the healthy masculine structures of systems, direction, commitment, strategy, and team, then this is the work we will dive into in Book Out, Scale Up.
You are ready to scale with ease, joy, grace, and proven, tried-and-tested methods for allowing you rise into the spacious and empowered CEO's seat of a high earning, sustainable, impact-driven business and I'm ready to share with you what me AND my whole team know about.
It's closer and easier than you think. 
And this is what we do every day, day in and day out – help people like you to trim down, speed up, lean in, and go all out in your mission work. Ready to learn from us?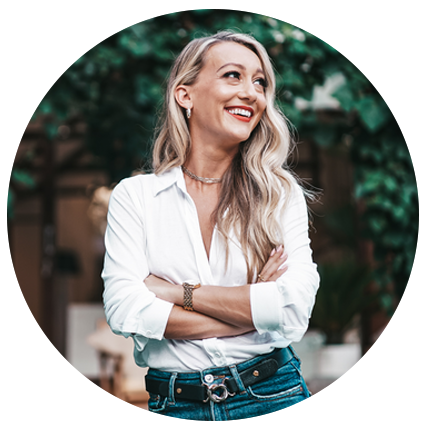 Prolific - The 3 keys to creating inspired, money-making content & offers effortlessly from OVERFLOW with Elaina Ray
There are two main ways to create in your business: believing there's a proper and correct way to do things that will lead you to replicate the results of the entrepreneurs you admire most, in a sort of overly masculine color-within-the-lines type of rigid strategic way that ultimately drains your energy and burns you out as you feel depleted by playing by the rules – or by opening and honoring your creative channel, being fully expressed, and understanding your audience so intuitively and strategically and organically all at the same time that you're able to allow ideas, marketing, posts, and offers to flow through you, nourish you, and replenish you by being a vessel of their creation. Your business then becomes your masterpiece, your body of work, your extension of your expression and influence in the world that feels 100% authentic to you – and doesn't look like anyone else's model.
In this masterclass I'll share the exact way I create offers and content in my business that's resulted in nearly multi-7 figures of sales in a way that's never caused a burn out, never felt like a hustle, and produced the most amazing results and soulmate clients I could have ever dreamed of. How you bring forth what's within you is EVERYTHING when it comes to running a sustainable business as a thought leader and entrepreneur. You can be PROLIFIC – showing up consistently, earning consistently, and attracting consistently, all while being deeply and truly nurtured by your life's work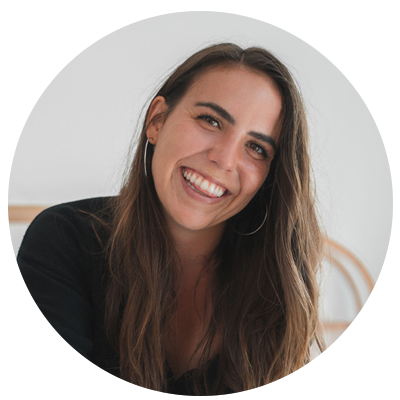 From Fear to Freedom with Kayla Yoder
fear
/ˈfir/
an emotion, either conscious or subconscious, caused by a perceived threat (real or not) that activates the nervous system and tells the body to fight, run away, or freeze.
Some examples of how fear may take form:
Choosing not to approach that cute girl in the bar even though you can't stop looking at her
Biting your tongue in a work meeting instead of sharing your thoughts
Waiting to launch the business you've been working on for forever because it's still "not ready"
In this masterclass, you will see where in your life fear is keeping you from having everything you want. Not only will you identify your fear, but you'll be given Kayla's unique process to move through fear — unlocking the most authentic, radiant, and fully-expressed version of yourself. Get ready to push your edges and move out of your comfort zone into a life you have only dreamed of until now. Once you have the awareness and the tools to choose differently, there will be no turning back. Buckle up, you're in for a wild, but transformative, ride.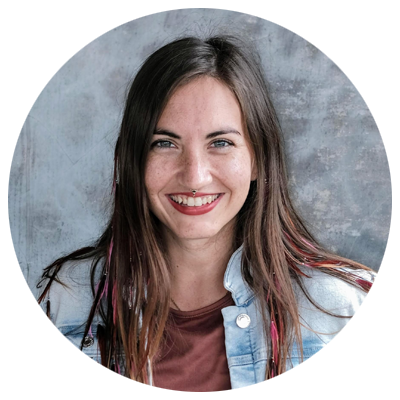 Drop Perfectionism & Gain Support with Taryn Raine
Many entrepreneurs I know are running around with a little secret - high-functioning anxiety or perfectionism. This usually shows up as, "I just need to do X and then it will be enough," but it's never enough. If left unchecked, it can lead to exhaustion, overwhelm, or giving up on the career that once fueled you. This is why it's vital to build support into your business plan! This workshop will not only give you the tools to walk away from perfectionism in your business, but the skills you need to hire your first VA and build epic amounts of support into your business.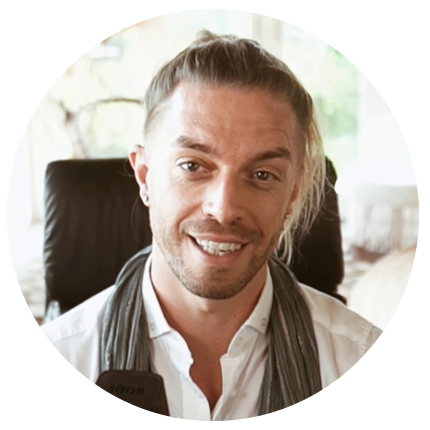 Convert more website visitors into clients with the Hero's Journey with Daniel Winn
You want your website to be converting visitors into customers. The problem is that many businesses fall into the trap of talking about themselves and their products too much on their websites. Leading visitors to lose interest, fast.
In this workshop, you will find out why the customer is the hero of their own story - and how you can position yourself as their guide.
Taking visitors on a journey that leads to them becoming happy and paying customers!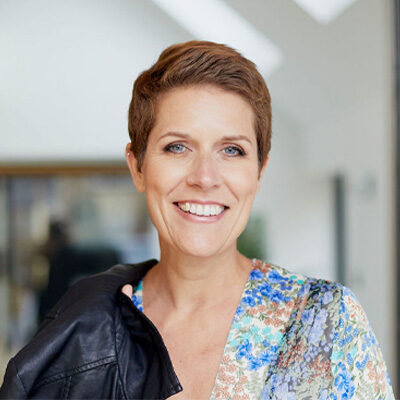 THE KEYS TO CREATING A NOURISHING AND SUSTAINABLE BUSINESS WITH HANNAH GORVIN
TRANSFORM FROM SCATTERED SOLOPRENEUR TO STRATEGIC AND NOURISHED CEO
Your business should feel good and be intentionally designed around your lifestyle. I'm talking about soul-aligned business planning that enriches your life. You deserve nourishment and a business plan that feels sustainable. I know you're super ambitious and have a tonne of ideas for the future. You truly believe in what you do. You're great at coaching and your clients love you. You'd love to get more serious about taking your business to the next level and roll our systems and procedures so that you don't have to compromise the home-life your love or the vision you're creating. You don't need to burnout to grow your business to multiple 6 and 7 figures. I will never advocate hustling for a few years until you burn out with exhaustion.
I'm passionate about simplifying and streamlining the route to multiple 6 and 7 figures for ambitious, heart-centred female leaders and I'm going to share the path with you in this expansive training.
In this masterclass I reveal:
How to harness your scattered approach and pivot to strategic AND nourished - setting yourself up for your next bold business moves and goals
How to bring expansion and freedom to your work process through planning, forecasting and systems
How to place well-being at the forefront of your planning to ensure that you grow in true lifestyle alignment and create a life you love and enjoy the process
The different ways to streamline your coaching business on the back end to improve your client experience - and your own BTW!
How to create space for more clients and an income drive in your maxed out schedule
How to easily delegate jobs and business tasks that aren't in your zone of genius - freeing you up for more expansive time - even if you don't have a big team
The breakdown of the structures me and my clients use to grow sustainable businesses - who wants to burnout anyway?!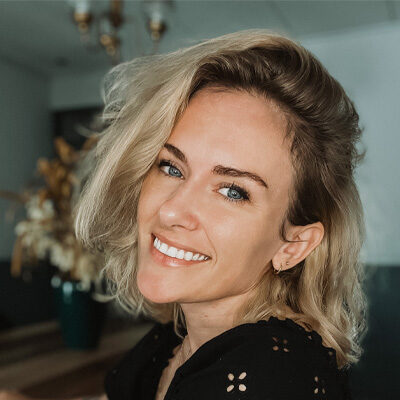 Omnipresent with Lois McKenzie
This workshop is all about optimal social media operations so that you can create the illusion of being everywhere at once without having to spend all of your time on your phone or laptop, and building funnels that create deeper bonds with your audience that you can simply set up once. For the CEO who is ready to take back control of their revenue, time and LIFE and step fully into the role of The Visionary who drives the ideas, but not the whole business.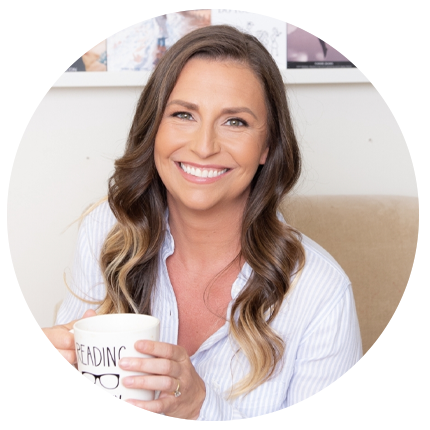 Why Your Business Needs a Book and Your Book Loves Your Business with Sabrina Greer
Writing a book is a great tool to support your business. It's a way to reach your audience on a global scale and works as a premium business card! In this session you will learn about the 4 C's of book writing/publishing, defining your core messaging and how to scale an existing business, with a book!

The Art and Science of High-Converting Sales Pages with Rickilee Walls
Learn how to structure and write your own landing page to sell your next course, coaching program, or service using empowering and feel-good copy. Rickilee will walk you through the step-by-step process from idea, messaging and positioning, to sales page writing and buyer psychology so the entire process is easeful (and fun!).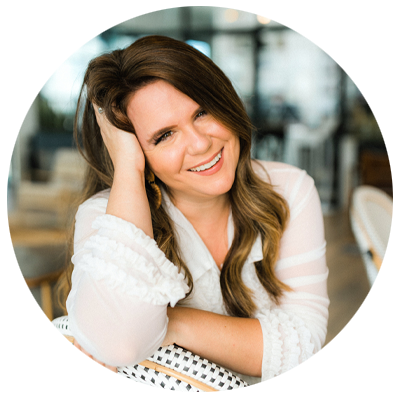 Starting a Podcast and Leveraging It as an Asset in Your Business with Cait Howard
We will cover the basics of starting a podcast and how you can use it as a part of your overall content strategy to nurture your leads and turn them into customers.