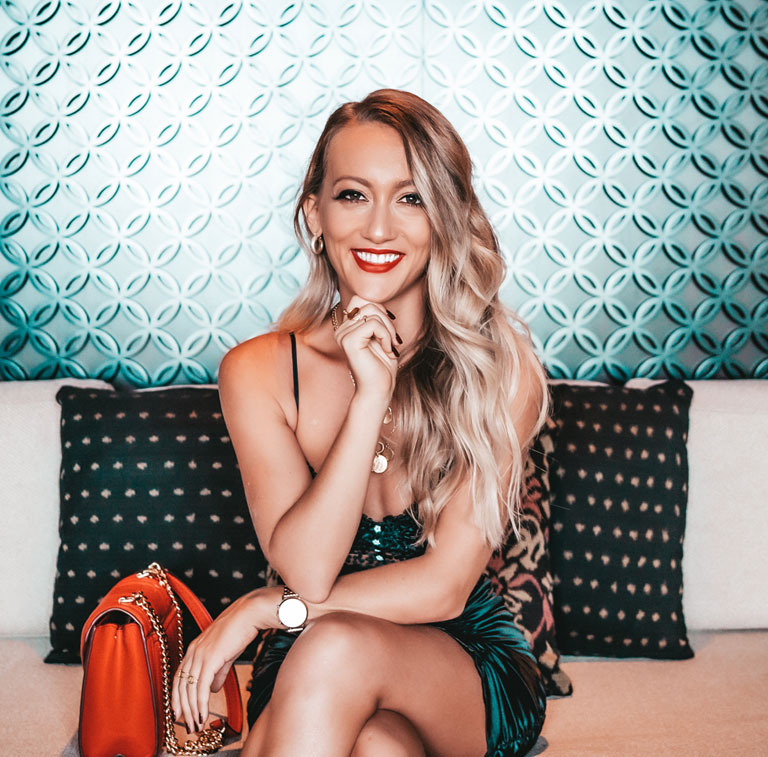 Called to Action Group VIP Intensive: How to Optimize All of Your Free Content to Not Give Too Much Away, Get Legitimate Leads Ready to Invest, and Reduce Your Content Production By 50%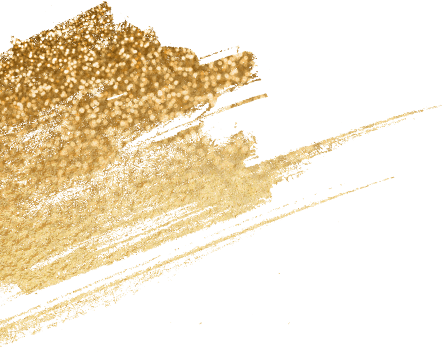 What if in just a couple of quick hours you were able to shift ONE part of your business that's having a huge impact on your sales, ability to attract clients, and ability to price where you want to price?
I love efficiency and so do my clients. What if two hours of learning could double the sales in your next launch? What if you could finally sell your highest ticket offer consistency because of a few expert tweaks to your marketing?
I'm doing a VIP day to teach you TWO of the things that I've seen have hands-down the biggest impact on my most successful clients' businesses that you can learn and fit IMMEDIATELY and see a direct increase in the volume of inquiries about your offers, in the quality of leads and their ability to pay higher rates showing up, and the volume of content you need to produce to do this. In fact, you can reduce the content you produce by half or more when you apply what you will learn on this group VIP day.


HUGE free content errors. hustling more.

Most coaches are giving away far too much in their free content and then not getting sales inquiries. If you're doing free trainings or masterclasses, pouring your heart into them and giving so much value, but not getting the sign-ups you want after, I know exactly why. You've given too much away for free, you were too intuitive and didn't have a simple structure to better market your offer to the right people watching, and you glossed over your pitch at the end. You MUST fix this immediately if you don't want to burn out and want to create less content but have it attract action-takers. 

I have a proven methodology for this I've been using myself and with clients for years that makes selling and launching so much less stressful and more straightforward and predictable for the wise ones who choose to learn it, practice it, and weave it into the core system of their business. 

This is exactly the strategy I've used in all of my free content that's generated almost $3M of revenue in just a few years while living a lifestyle focused on travel, time freedom, personal development, healthy romantic relationships, and community, not just business success.

Calls to action are vague and weak.

This is the #1 thing I fix with my clients that doubles the amounts of leads coming in, or more. "DM me if this resonates" at the end of your Instagram post is not an effective way to invite people into your offer. I know the most effective ways to do this that suddenly convey the value of your offer, make it clear why your ideal client should work with you, and drastically increase the likelihood that they will reach out and take action to invest with you.

I teach structured calls to actions that you can use in all of your content - written posts, graphics, reels, videos, emails, and funnels - that will increase the effectiveness of what you're already doing by 2-5x. You do not need to do MORE, you need to sell better.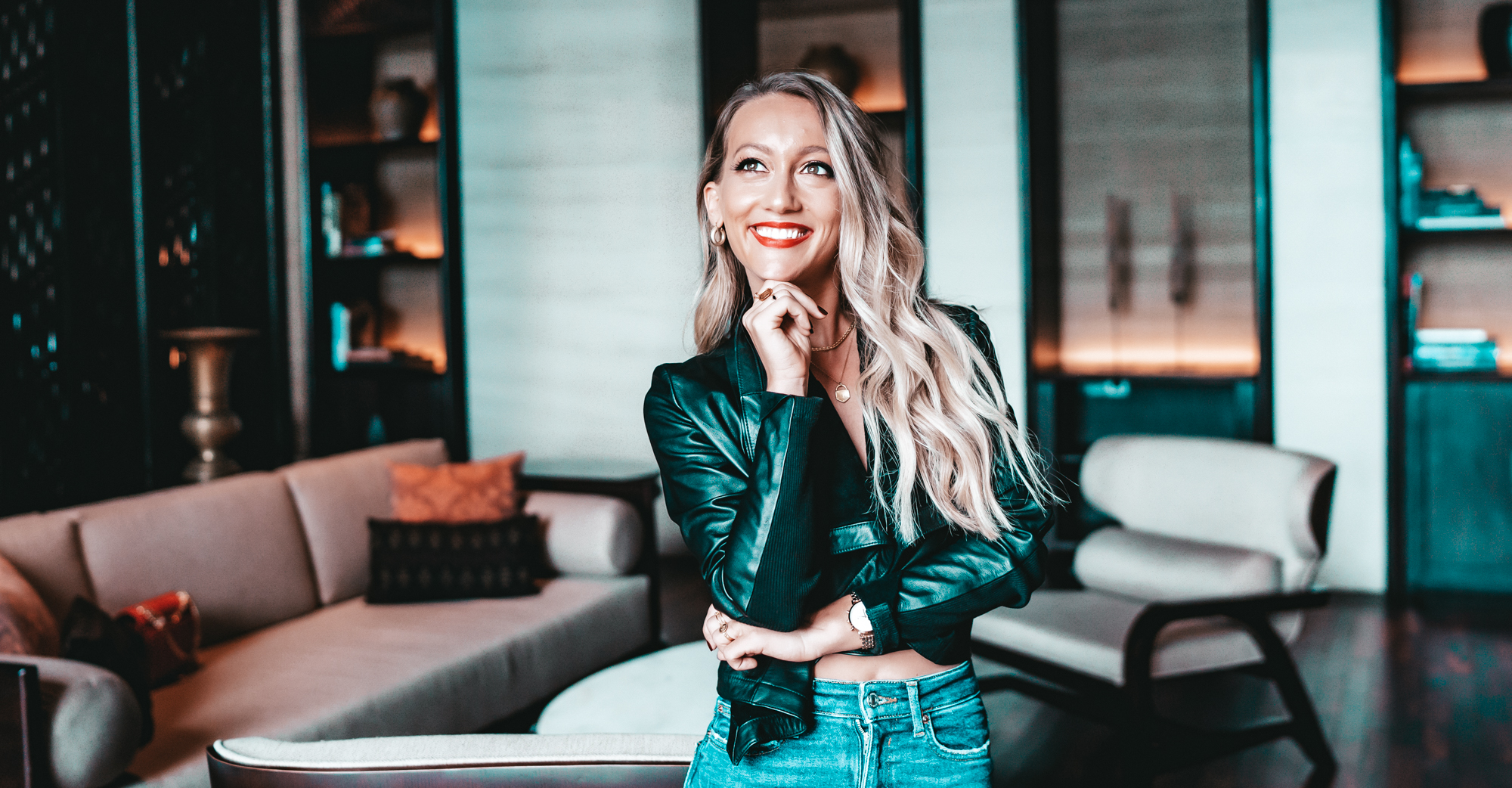 Here's what we'll dive into on the group VIP day:

Learn exactly what kind of free content is most likely to get leads and which kinds are commonly done on Instagram and other platforms but completely useless

I'm giving away the precise masterclass and free training structure

You'll walk away knowing why your other free trainings, challenges, and masterclasses got lots of signups to the free thing but not the paid clients you wanted to see convert so you'll never make those mistakes again

Have THE formula for making calls to action that clearly sell your offer and make it an easy yes for the right people because just shifting how you share about your offer at the end of your posts, emails, and videos is going to change who is showing up and how motivated they are to take action

I'll explain how I do my entire content strategy in 1-2 hours/week and how you can 7x the volume of GOOD content you produce without increasing the time you're putting into it. It's not too good to be true, it's the power of having a proven system.

Have time to ask me your personal questions around sales and content marketing that have bothered you for years 
I'll walk you through my content repurposing system so you'll be able to spend less time on your screen and have a more efficient way for your team to help you with your social media. Want someone else to be able to run your launches for you in the future? This is where that all starts. If you don't have a content repurposing strategy, you can't outsource your launches and free up more of your time and energy from social media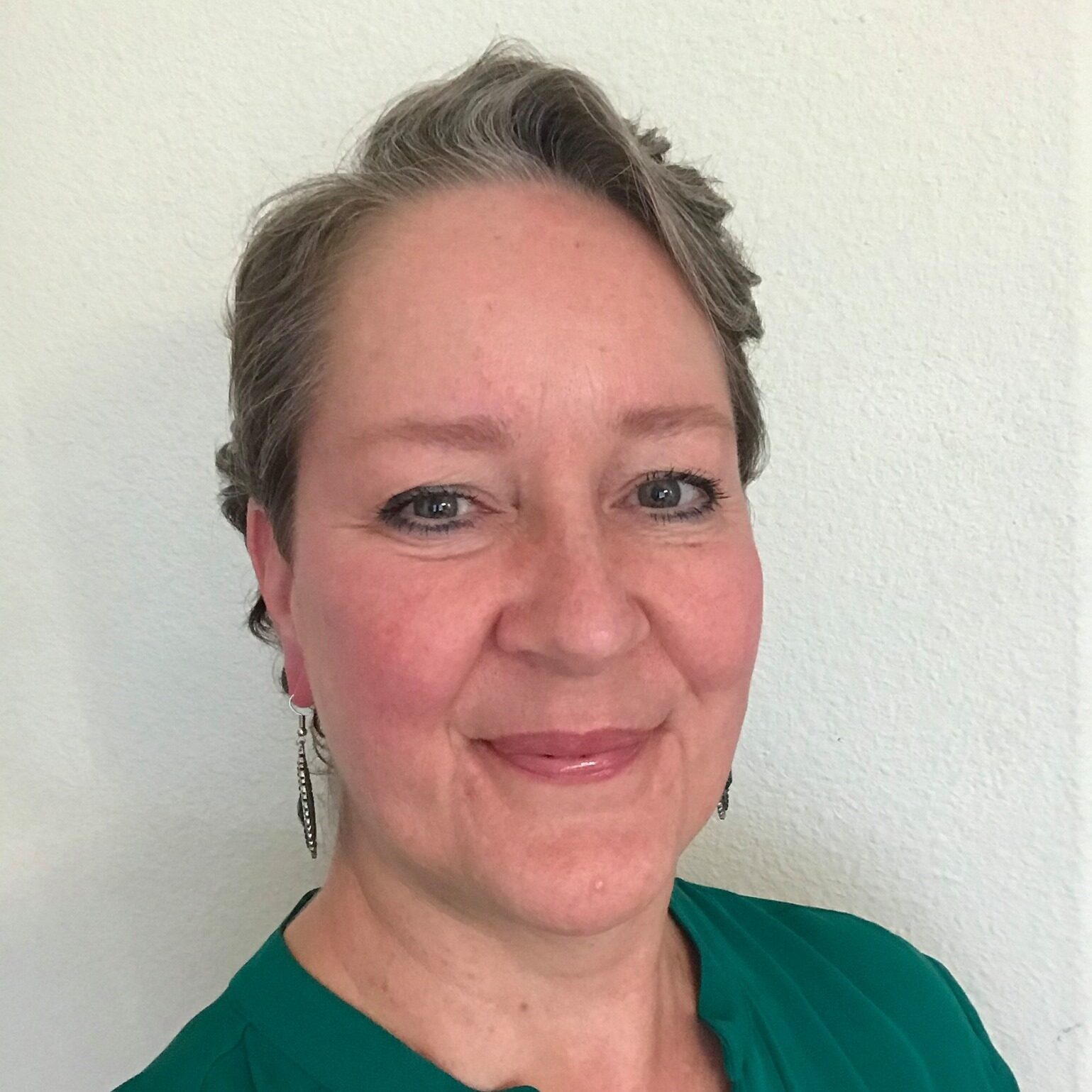 The Call to Action VIP Day with Elaina was an excellent, well-organized deep dive into the topic with no useless "filler" information or wasted time. What I learned will help me pivot from previously feeling overwhelmed to knowing how and where to spend my time, energy, and resources with regard to developing that particular aspect of my business. Not having to struggle through countless hours of trial and error in that process because I now know effective ways to proceed is priceless. Thanks, Elaina!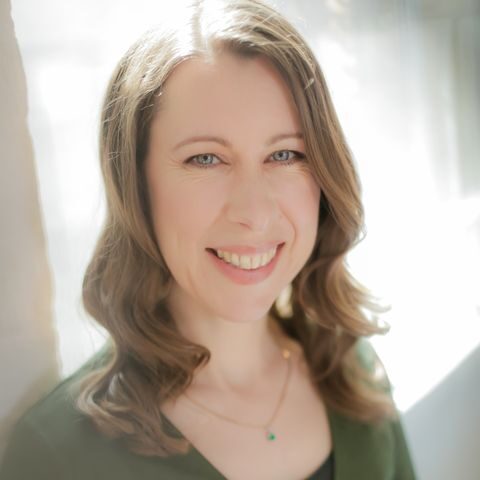 Thank you, thank you, thank you, Elaina!
I now have everything I've been missing to take my business from surviving to thriving.
Off the back of what we learned, I've just created a 4 month plan to launch a series of lead magnets that will all upsell into a new signature offer that will launch at the end of the series.
For the first time, I feel really confident that I know what I'm selling, when, to whom, and where it's leading my business.
Everything is set up for success (and then repurposing once it's complete too!).
I am so grateful I took this program with you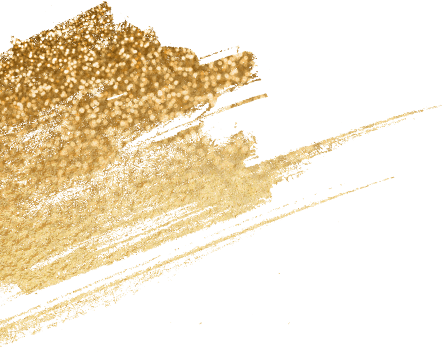 Elaina Ray is a business strategist and mentor for online service providers and entrepreneurs in the personal branding and self-development space. She's the author of Becoming Self Made and the host of the Million Dollar Spirit Business podcast.
After leaving her successful corporate career at Fortune 500 companies like IBM and Uber and traveling to more than 60 countries, Elaina started her own coaching company and became a self-made millionaire by age 31 and multimillionaire by age 32.
She specializes in offer development, high ticket sales, scaling strategy, and mindset and management skills for accelerated business growth. She helps her clients hire a team, scale their operations, and refine their marketing and branding message to be more appealing to the top of their available market, in addition to developing and scaling passive income and leveraged income growth strategies.