How exponential growth can come from playing exclusively in your zone of genius
How exponential growth can come from playing exclusively in your zone of genius
How did I get where I am today as the creator of a multiple 7-figure company within three years?
How did I grow so quickly from being a yoga teacher, corporate dropout, barefoot Bali hippie with no online marketing experience as recently as 2019 to now?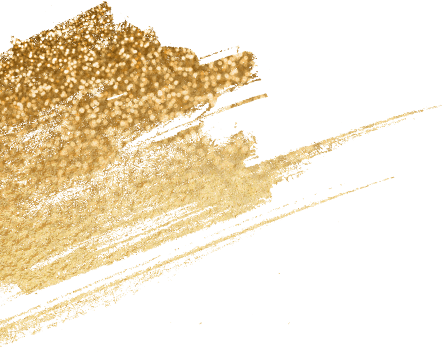 The honest answer is… I became a CVO way before most people would dare to think it's possible or reasonable or practical.
I appointed myself.
I stepped into a very advanced form of running an online business before I even knew what it was or saw many examples of other people doing it who weren't 10, 15 years ahead of me in the game.
I just decided if I opted for creating that earlier on, I would get bigger results earlier on.
And I was right. And my clients who step into that audaciously, impractically, unreasonably, also see
Audacious
Impractical
And unreasonable results for themselves.
Curious about just skipping ahead a few tiresome steps that most business owners stumble over in the industry and never get past the business doing "okay" money and still running a ton of their own admin behind the scenes, fingers way too deep in the weeds doing things they don't really want to be doing and aren't even a genius at?
I'm going to break it all down for you inside this masterclass.
If you're like me and the people I work with, you're extremely creative and have no shortage of ideas. You love to coach, write, speak, and help others. You might even see yourself as more of a messenger than a coach.
You likely dream about having a company that does really well financially and in your client delivery and reputation, but where you as the face of the brand can do a little less of being in the marketing, sales, client support, admin, finance, and legal roles of running your own company.
Running your own thing as a solopreneur or solopreneur+VA/OBM isn't as glamorous or easy as it's made out to be, right?
What would it take for you to be able to just show up and do the parts you love most… and have other people supporting you to take on the rest?
What if that wasn't a selfish pipedream but actually the single most important key to multiplying your revenue, doing what you really came to do, and having a sustainable, consistently profitable business? 
What would it take for you to believe that's possible and relax into not only being the CEO of your own brand, but truly the Chief Visionary Officer?
I define Chief Visionary Officer as the one who's seated at the helms, responsible for the high-reaching vision of the mission, who does exclusively what is his/her zone of genius, who supports others to implement the overarching vision.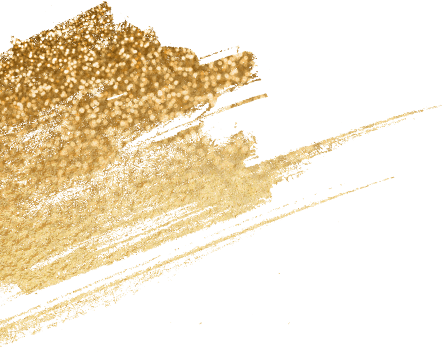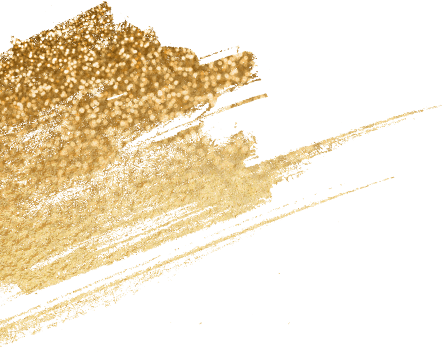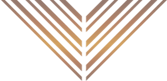 This is what I've created today.
I use an extremely smart and leveraged business model. I show up and coach on about four calls per week, two days per week. I only write or create content when I really want to. I don't answer a single client email or logistical request.
I don't do sales calls. I don't go into Active Campaign or manage our thriving email marketing machine. I have consistent high ticket sales and consistent low ticket passive income sales. My work regularly involves simply demonstrating the lifestyle I have as a result of embodying my transformation and creating FUN social media content.
I think up new ideas, courses, or programs only when inspired and the team executes on them. I livestream because it feels good to me. I regularly go on retreats and offline personal development experiences.
I see 2, 5, 10 years into the future and make decisions for us based on that vision. I am the face of the company, but my company is more than just me. My clients get coached by four other coaches in addition to me when they join our programs. I have a team of nine who supports everything from marketing and sales to client delivery and day to day operations.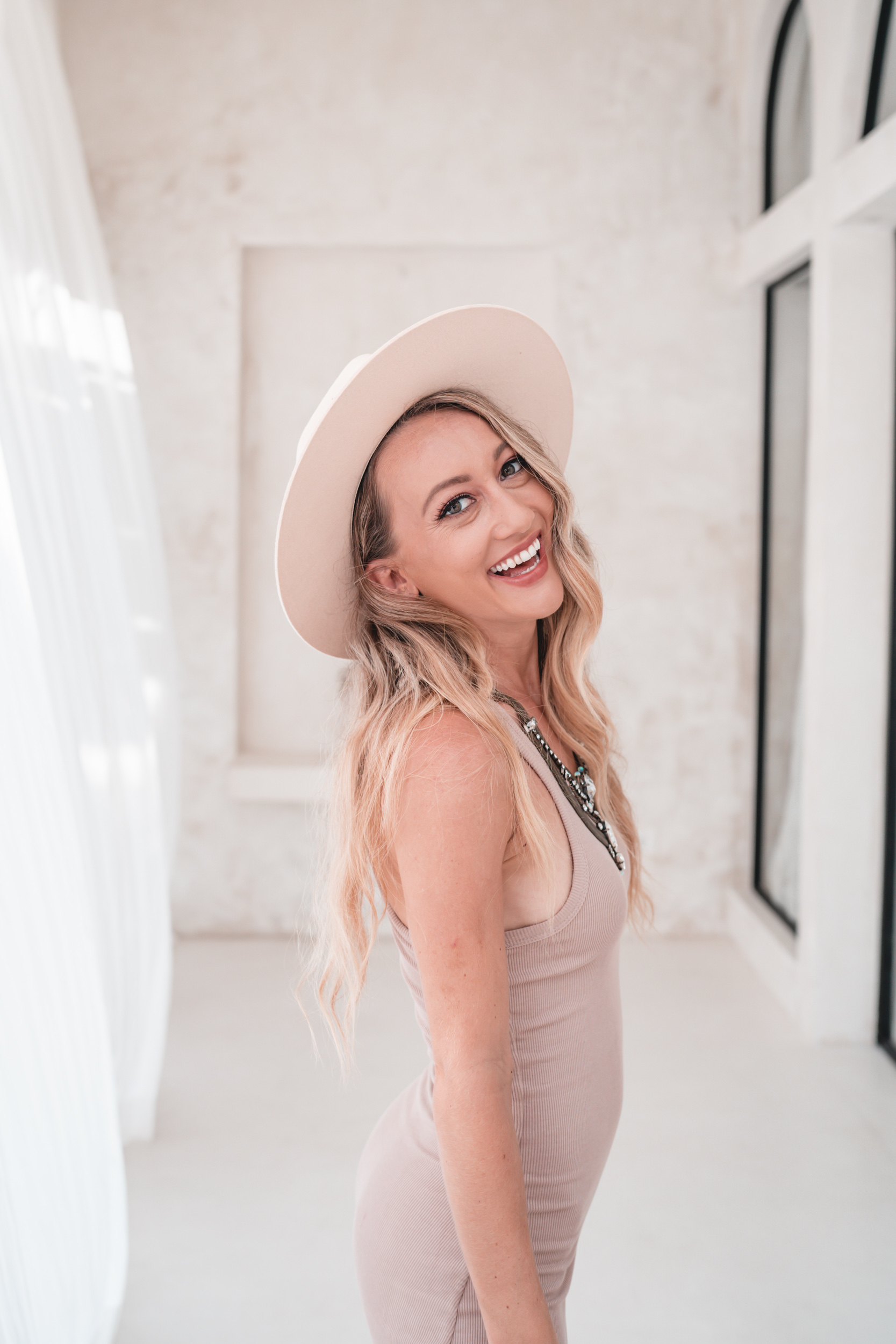 I published a book in 9 months from start to finish, started a podcast where I only record the audio and it goes into production, and have simple funnels that expand the audience and sales consistently month over month.
I'm the head strategist of the company, and damn our strategies are good. 🙂
And I show up to do my primary job, coach, with so much love and enthusiasm because I'm doing what I'm meant to be doing, thriving in my zone of genius. I feel nourished, fulfilled, and supported by my systems and my team.
I thrive because I'm the CVO.
But it took a plan and some time, energy, money, and intention to get here. You can learn and implement the same if you decide to come here, too.


How exponential growth can come from playing exclusively in your zone of genius
What you'll learn inside:
How I define Chief Visionary Officer and how you can create a much more expansive, light, feminine, and free-flowing executive role for yourself of your own company

What is the difference between a CEO and a CVO and where do most business owners get stuck

How I fast tracked the path from $0 to multiple 7 figures using this approach

What our company looks like today from the inside out and how you can structure yours to function in a customized way for you, too

A behind the scenes look at our real multi-7 figure company and how you can skip over the usual revenue road bumps and plateau

Why it gets EASIER the more money you decide to make (and why you work less) - no woo, just the real explanation for how this works

Why you'll never work harder at 6 figures than if you just decide to aim higher and scale sooner – your life will genuinely be easier


Elaina Ray is a business strategist and mentor for online service providers and entrepreneurs in the personal branding and self-development space. She's the author of Becoming Self Made and the host of the Million Dollar Spirit Business podcast.
After leaving her successful corporate career at Fortune 500 companies like IBM and Uber and traveling to more than 60 countries, Elaina started her own coaching company and became a self-made millionaire by age 31 and multimillionaire by age 32.
She specializes in offer development, high ticket sales, scaling strategy, and mindset and management skills for accelerated business growth. She helps her clients hire a team, scale their operations, and refine their marketing and branding message to be more appealing to the top of their available market, in addition to developing and scaling passive income and leveraged income growth strategies.