The messaging and content creation mastery that's led to millions in sales And how it can help you do the same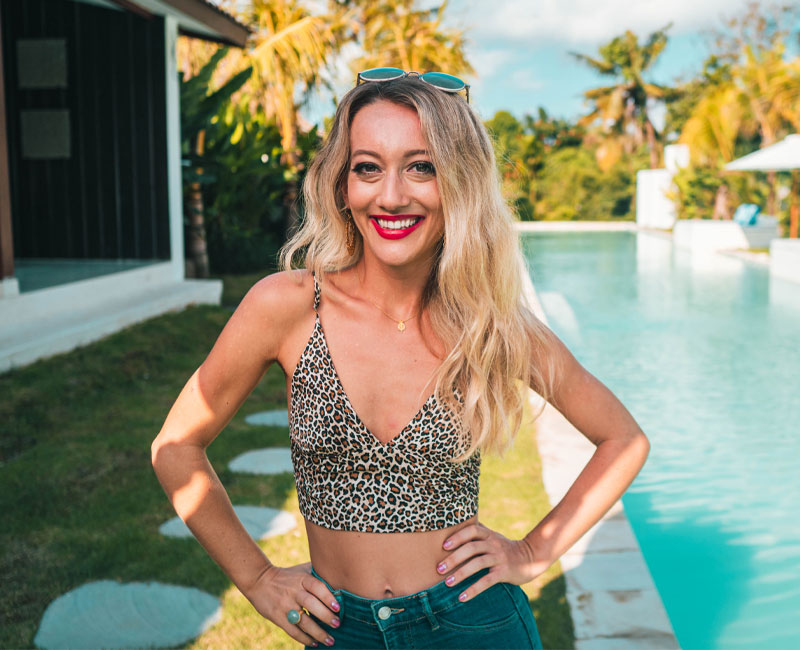 The messaging and content creation mastery that's led to millions in sales And how it can help you do the same
There's a lot of people creating content on the internet,
but there's only a small percentage making big money from it.
That percentage is available to anyone, including you, so what makes those people different from the millions of content creators getting likes but not getting paid?
They have a cultivated genius around their content.

I say cultivated, not inherent or God-given.
No one was born with a "high converting social media audience" gene. This way of working and making an unconventional, freedom-based living has only been around for less than a decade.
Those of us who have succeeded in this realm have cultivated our genius in this area.
We've studied, tried, tested, failed, floundered, flopped, and finally soared.
I floundered for years in this area.
I started as a blogger in 2011 and the idea to monetize my blog (this is how old school we're talking) didn't even come into my field until 2015.
From 2015-2019, my aspiration to work for myself and make a living online sharing my writing and inspired teachings was the thing that kept me up at night and it was the first thing I thought about every morning.
Yet I was making no money.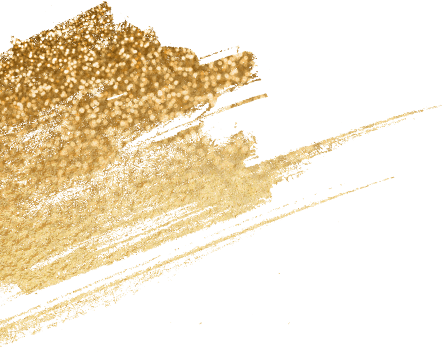 At most I was able to convert a few readers of my blog into one-off coaching session clients for $97 each and I launched a course in January 2019 called Escape the Matrix for $97, which I thought would make me my first $100,000.
I made exactly two sales for $194 minus taxes.
It was with that $194 plus a few one-off clients that I invested $15,000 in my first business coach.
I was done floundering. I was done guessing. I had to admit: in this arena, I had no idea what I was doing.
Having someone who understood the online world, messaging, marketing, high ticket sales, and client attraction right in my corner beside me for 6 months teaching me everything she knew to make hundreds of thousands of dollars doing exactly what I wanted to do was the best investment I ever made.
It has paid off literally 200 times since then.
From no one knowing who I am and starting at zero on Instagram to having a following today who will buy virtually anything I decide to create at any range of price points.
I feel the ultimate security in knowing that as long as I possess the skill (a learned and exercised and practiced skill) of being able to write and produce content on the internet that can sell something I make,
That as long as I possess the skill of growing an audience on the internet and cultivating relationships in a way that people trust what I'm selling and want to buy from me,
I will always be able to make an abundant living based on my time, energy, and location freedom.
Want to learn what it takes to bring your Content Genius fully online?
Want to learn what the key factors that make someone a content creator who makes money and continues making money over the long haul versus. a content creator who struggles to make it as a real business?
Want to learn the behind the scenes of my perspective on content strategy that made me millions in just a couple years after my business was a total flatline for years?

The messaging and content creation mastery that's led to millions in sales
And how it can help you do the same


Elaina Ray is a business strategist and mentor for online service providers and entrepreneurs in the personal branding and self-development space. She's the author of Becoming Self Made and the host of the Million Dollar Spirit Business podcast.
After leaving her successful corporate career at Fortune 500 companies like IBM and Uber and traveling to more than 60 countries, Elaina started her own coaching company and became a self-made millionaire by age 31 and multimillionaire by age 32.
She specializes in offer development, high ticket sales, scaling strategy, and mindset and management skills for accelerated business growth. She helps her clients hire a team, scale their operations, and refine their marketing and branding message to be more appealing to the top of their available market, in addition to developing and scaling passive income and leveraged income growth strategies.