The streamlined strategy fill your signature offers on repeat


The streamlined strategy fill your signature offers on repeat
To me launching feels like…
It feels like an organic occurrence where people get to say yes to me, to themselves, and to a journey of transformation in any area of life they choose to prioritize and invest in.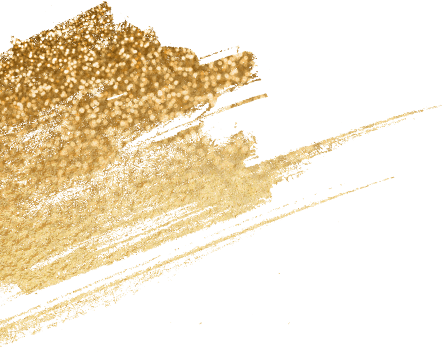 I simply get to talk about an offer I love, that I built intelligently to sell well in the market, with a message I stand by that I'd be talking about anyway, at a price point I find nourishing and exciting, and I get paid to help people.
Naturally, I have a plan for launching. I've been using the same plan for years now as our business has grown from $0 to $2M+ in about three years (without ever burning out). I launch using one simple method and I've seen it be the most predictable way to create successful launches and has served my clients in creating results like:
» Nikky skyrocketing from $5,000 earned ever in her business to over $200,000 in 5 months
» Hayley having her first $90,000 month and fully replacing her executive corporate level salary
» Jackie making $125,000 in six months with a new high end offer
» Julia having a $57,000 launch while honoring her Bali surf lifestyle
Want to know how me and my clients approach launching that has us feeling like it's no big deal, like it's receiving mode time, like it's an extension of our beingness and a normal mode of business?
It's also not just the method itself, which is incredibly effective. It's the energy and mindset behind how to view launching, as well, and what energetic state I launch from. I will speak to both parts equally in this masterclass because my approach to business is it's 100% strategy and 100% energy.
In some worlds, launching is taught in a very paint-by-numbers style with lots of rigid marketing plans, lots of VOLUME of content required, and other rather soulless strategies that probably don't feel good to you if you're a creative, visionary type like me and my client community.
In other worlds, launching is taught as purely an energetic state you "calibrate" into by simply embodying the result of your work and being in a high vibe mindset – but there's absolutely no strategy or structure given to it, which I find infuriating and pretty useless for creating predictable outcomes that tend to work across niches, personalities, business types, and backgrounds.
We operate in the middle ground.
Want to know how we do it? How we've coached hundreds of clients on successfully filling their signature offers and scaling their businesses from $0 to six and seven figures without burning out, using soulless methodologies, PUSHING, or using vague energetic concepts?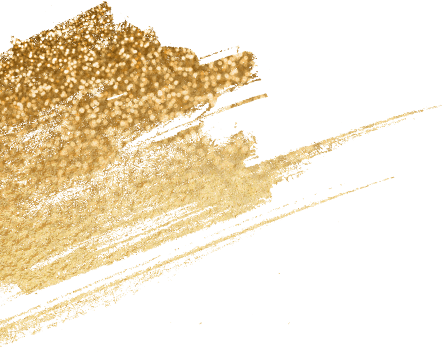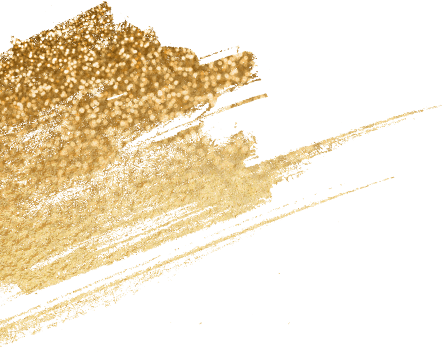 The streamlined strategy fill your signature offers on repeat
In this masterclass I'm going to let you in on some secrets:
How to gain momentum leading into your launch so you get more sales right at the start

What you DON'T need to do during your launches (so you can stop doing what doesn't move the needle and wasting time)

Why your free trainings and social media captions aren't converting (and what to do instead)

The energy and mindset me and my clients use to make launching no big deal

How to make launches easier over time so the time and effort you put in goes down after each one

How to eliminate launching altogether in the future (advanced strategy reveal)

How to use your team to help during a launch so you can stay more in your zone of genius as the creator (more advanced strategies)
And More..
Plus Q&A on your biggest launch questions


Elaina Ray is a business strategist for coaches, personal development experts, and online personal brands, as well as a success catalyst and mentor for female entrepreneurs.
After leaving her successful corporate career at Fortune 500 companies like IBM and Uber and traveling to more than 60 countries, Elaina started her own coaching company and became a self-made millionaire by age 31.
Today her company brings in over 7 figures of revenue each year and she works with hundreds of female entrepreneurs who are committed to high levels of success in their own businesses. She teaches a unique combination of personal development, millionaire money mindset, and innovative marketing and sales strategies to help her clients achieve results.
You can learn more about Elaina by visiting her website and downloading one of her many free or low cost trainings. Her podcast, Million Dollar Spirit Business, is also very popular for the live laser coaching she does on the entrepreneurs who apply to be guests on the show.
Elaina is a world traveler and currently lives in Bali, where she owns several real estate investments and continues to diversify her wealth between coaching, online courses, real estate, and cryptocurrency. She's passionate about helping more women become self-made millionaires and achieving true money, time, and lifestyle freedom.