You know you're destined to be a millionaire.
Elevate into that level faster with this livestream activation
You know you're destined to be a millionaire.
For you, it's not a question of IF, it's when.
And it's HOW the journey is going to be for you.

Full of ups and downs?
People you hire and fire?
Launches that get great cash results but cost you in other ways?
Vacations you delay, partners you don't spend as much time with, the book that never gets started?
At 7 figures but feeling like you're juggling one million balls?
Still doubting deep down if you can hold onto and repeat the results long-term?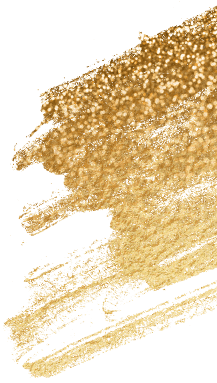 Or…could your path to 7 figures feel more like this?

Steady, consistent, sustainable.
Decided. Locked in. Knowing.
Supported by others.
Balanced, not burnt out.
Celebrating each step to your big milestone.
COME JOIN ME FOR THE FREE
you'll learn what it takes to grow a
business to the 7 figure mark.
Because what got you here won't take you there.