Learn the timeless organic marketing principles
to attract premium clients on repeat.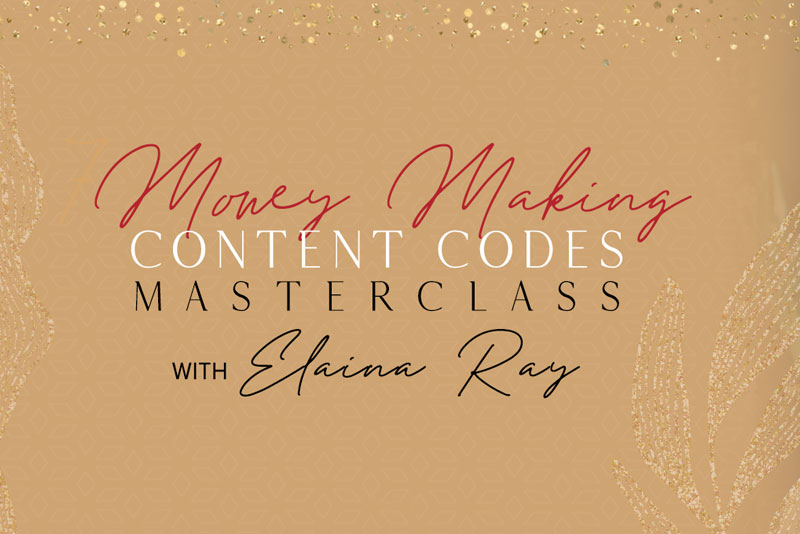 $1,000,000 in Revenue Generated
1 Content Strategy
Less than 4,000 followers

We're living in a beautiful time where more information, opportunities, and connections are available to us than ever before because of the internet. Free social media is a gift that leaders today get to use as a tool to share real paradigm-shifting transformations and catalyze our world into lasting positive change. It gives me chills thinking about it.
The paradox? More opportunity has resulted in more confusion and time spent on the platforms.
Do you ever wonder if you should be doing more reels, posting twice a day or 3 times a week, or if Facebook groups are still a strategy you should be using?
Do you find yourself devouring an ebook about the importance of writing teaching content one week and the next week your favorite mentor won't stop talking about how live videos are the best way to land premium clients and scale your business?
Lean in love, let me share something important with you…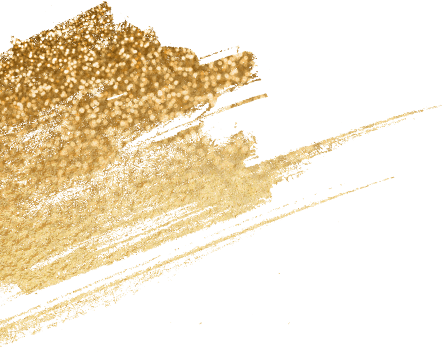 There's a difference between tactics and strategies, trends, and timeless principles.
All successful content strategies share one thing in common: they all utilize timeless organic marketing principles to attract premium clients and they don't require you to be online 24/7. And that's exactly what I'm going to teach you in this comprehensive training.
In this masterclass, you'll learn…

Insights into my strategy for sequencing content that will work today,
tomorrow, and 5 years from now. No fads here.

The 4 principles to creating content that will have words flowing out of you with ease and empower the right client to say "YES!"

How I create a premium customer journey that makes high-level clients feel
seen, heard, and understood before they even join our programs without being
glued to my computer at all hours of the day.

Behind-the-scenes timeless tips for how we write, schedule, and repurpose our content to bring in 7 figures without paid advertising.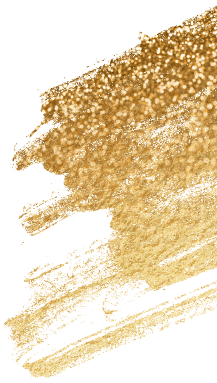 You'll walk away with the keys to sharing empowering and high-converting content for the lifetime of your business.
The same keys that have resulted in 7 figures for my business, and six and multi-six figures for my clients even amidst algorithm changes, content fads, and new platform emergence.

$125,000 in 6 months with multiple high-end dream clients
I had quantum shifts in my income in a matter of weeks of coaching with Elaina. We straightened out my marketing and messaging and I got 15 discovery calls in a matter of 3 weeks. Once I started to change my messaging, people began to gravitate to me effortlessly. We also increased my sales skills so I could have empathetic, grounded, and connected sales conversations. All of this helped me close multiple high-end dream clients. In 6 months, I made $125K and I'm almost at $200K by the end of the year. Elaina makes things approachable and digestible and meets you where you are. She really helps you to see the value of what you are offering and how important it is to the world.
Magnetic Mindset Coach & EFT Healer, USA



Creating $117,000 in her women's coaching business and having a $57,000 launch while enjoying the Bali surf lifestyle
Absolutely do it, don't even blink. It's incredibly important to be held by someone who has had a lot of success and knows what they are talking about, even being in their energetic field is profound. These are the portals you have to jump through to have a successful business, like pushing through the discomfort of following your desire vs. your logic. These high paid coaches have all been through these portals where they take the risks and hire the coaches and do the things that feel so uncomfortable and those are the coaches who watch time and time again as the universe comes in and holds them and continues to support them as they take big risks. Be a yes to programs and coaches and programs that are out of your comfort zone. That's the kind of energy you want to be calling into your space: to be in the space of people who are a yes, who are high paid, who invest in their growth and their vision in this world. Elaina is an incredible coach. I don't know what I would have done without her. If you want to grow your business and invest in yourself, hire Elaina.



$55,000 in sales in 90 days and 19 new soulmate clients
Working with Elaina truly helped me understand my ideal client's perspective and how to call her in. Elaina helped me create a bigger brand from my core messaging. By making these tweaks, I am now calling committed clients who are ready for results. This fine tuning has landed me 19 new soulmate clients that are invigorated with passion. My goal was to scale but not to compromise my personal touch while staying true to my values. and we were able to achieve that through our work. The more efficient my offers got, the more I helped women step into their power. And this was all achieved by taking the leap and investing with Elaina. The most life changing aspect of our coaching was the launch planning combined with the strategies. This alone helped me uplevel and I achieved $55,000 in sales in 90 days. Elaina is efficient and really addresses the shifts you need to reach your next level. The way that she shows up, holds space, and is totally committed to what you do is unmatched. Do not hesitate to take the leap and make the investment.
Mindset and Business Coach, USA

New around here? HEY, I'M

Elaina Ray is a business coach and success mentor for entrepreneurs who want to start and scale businesses doing the work they love to do most. She works with coaches, healers, personal development experts, product-based businesses, done-for-you agencies, thought leaders, authors, speakers, and all kinds of business owners.
After leaving her corporate career at Fortune 500 companies like IBM and Uber and traveling to more than 60 countries, including places like Ethiopia, India, Nigeria, and Mongolia, she started her own coaching company and became a self-made millionaire by age 31.
Today Elaina combines heart and passion with systematized and proven business strategies, authentic marketing, and high ticket sales mastery that has helped hundreds of clients accelerate the growth of their own soul-led business. She's passionate about helping more entrepreneurs who have decided to make a living from their god-given gifts and purpose become self-made millionaires while also achieving the true energy, time, and lifestyle freedom they hold as top values.
Elaina is a dedicated world traveler and global citizen who currently lives in Bali, where in addition to running her 7 figure business, she indulges her passions for ecstatic dance, kirtan, personal growth, yoga, real estate development, and conscious international community.