Ready to fall in love with your discovery call process, and decrease the amount of objections you receive, and when you do get one, handle it with grace? Do you get excited to learn how to do all of that without any hard selling, pushy sales tactics, or rigid sales scripts?

Then this in-depth sales masterclass is for you, love.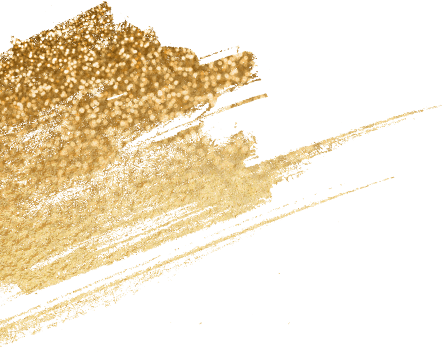 For the first time ever, I'm revealing my signature objection handling process and teaching you how to confidently navigate the challenges of discovery calls so that you can increase your close rate with a feel-good approach.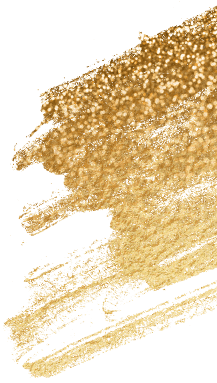 Inside this masterclass you'll learn:
» Exactly how I handle objections using a feminine energy led and trauma informed approach while still closing at a rate of 80-90%.
» How to refine your sales process so you hear less objections and easefully enroll high caliber clients.
» The mindset shift you need to embody to never feel stumped when a potential client shares an objection to joining your program again.
» My step-by-step process for getting into a balanced energetic state that has supported me in closing a million dollars in sales.
You'll close your laptop after this masterclass full of strategic breakthroughs and delicious clarity for how to confidently enroll high caliber clients on your next discovery call.

Some of my past mastermind clients have even shared that this part of their curriculum alone has allowed them to quantum leap their revenue from 5 figures to 6 and multiple 6 figures.
Register for The Ultimate Objection Handling Masterclass. Investment, $197



I had quantum shifts in my income in a matter of weeks of coaching with Elaina. We straightened out my marketing and messaging and I got 15 discovery calls in a matter of 3 weeks. Once I started to change my messaging, people began to gravitate to me effortlessly. We also increased my sales skills so I could have empathetic, grounded, and connected sales conversations. All of this helped me close multiple high-end dream clients. Elaina makes things approachable and digestible and meets you where you are. She really helps you to see the value of what you are offering and how important it is to the world.
Magnetic Mindset Coach & EFT Healer, USA



I was immediately drawn to Elaina's messaging. When I got on the discovery call with Elaina I was already sold. I knew I wanted what she was doing: to get on calls with clients and have them sold just like I was. There is something in the way Elaina teaches and the way she expresses herself that is grounded. When I stepped into Elaina's container something happened where I clicked up and in turn my clients started clicking up, and therein lies the magic. I closed every single discovery call that I had while coaching with Elaina. Literally, within 12 hours of saying yes to her program, I quickly watched her sales training and I sold and closed a big 6-month client. If you are the fence in joining her program, hop on over.
Spiritual Life Coach, USA

Elaina Ray is a business strategist and mentor for online service providers and entrepreneurs in the personal branding and self-development space. She's the author of Becoming Self Made and the host of the Million Dollar Spirit Business podcast.
After leaving her successful corporate career at Fortune 500 companies like IBM and Uber and traveling to more than 60 countries, Elaina started her own coaching company and became a self-made millionaire by age 31 and multimillionaire by age 32.
She specializes in offer development, high ticket sales, scaling strategy, and mindset and management skills for accelerated business growth. She helps her clients hire a team, scale their operations, and refine their marketing and branding message to be more appealing to the top of their available market, in addition to developing and scaling passive income and leveraged income growth strategies.