The frequency of abundance is something so clear and potent and obvious for me now, but it was foreign and mysterious to me in the past.
It wasn't always Bali dream villas, real estate investments, 6 figure coaching months, a personal and professional support team who is out of this world, the ability to go into any store I love and not look at the price tags and just buy what I really love, 5 star honeymoon suites with my beloved, being a donor and supporter of my favorite causes, creating jobs and opportunities for others, living in a community with more like-minded and soul-aligned people than I can ever truly befriend.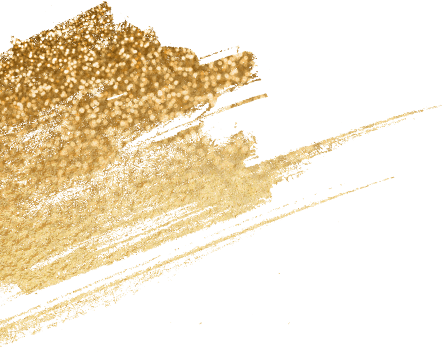 This frequency of "there's more than enough" in every area of my life — love, business, visibility, health, wealth — was something I saw other people tapping into, but it didn't come naturally to me.
For some time in my life, I felt like an outsider looking in, like a small child pressed up against the glass watching the rich family in the neighborhood eat a 5 course meal while she went home to make peanut butter and jelly for herself.
Growing up, my mother would go to the bank every week, pull out the very small amount of cash that was leftover after she paid the bills, and divide it (with SINGLE dollar bills) into envelopes titled things like: Christmas, birthdays, gas money, dinner out, car repairs, and emergency fund.
WE ALWAYS HAD ENOUGH, BUT JUST ENOUGH.
I am so grateful for the way I grew up because I learned the value of a dollar, of saving, of being intentional with money, of being respectful of it, and of always giving back no matter how little there was for us. My mom always found a way to send $20 to someone who needed it more.
I had to DECIDE that this was something I would invest in learning about and changing from people who had money habits I admired.
I had to CHOOSE to set aside time, money, and energy to expose myself to new tools and mindsets and energies around wealth that expanded me.
I had to CONFRONT myself at every pivotal moment of my adult financial development and do the work to evolve myself into a woman who could have it and hold it and be proud of it and gracious with it:
And the results have been spetacular.
I'VE 10X-ED MY BUSINESS REVENUE THAT WAS ALREADY 6 FIGURES IN A YEAR.

I'VE ATTRACTED THE MAN OF MY LIFE INTO MY WORLD.

I'VE CALLED IN FRIENDS AND ALLIES WHO ARE SUCCESSFUL, INTEGRAL, BEAUTIFUL, WEALTHY, AND FUN.
I consistently attract divinely arranged clients who I adore working with and who skyrocket their own lives and businesses month after month after month.
I can go into shops I used to feel ashamed to go into because I'd try on a dress and it would look amazing and I'd think about it and think about it but then put it back on the rack because I didn't really need it (who's voice was that in my head, huh?).
Now I go in and I buy the damn dress without even looking at the price tag.
Now I wear the damn dress on a Tuesday morning just because it makes me feel good and I deserve to wear a beautiful dress whenever I want instead of waiting for a special reason to wear my "good clothes" as my parents used to call them.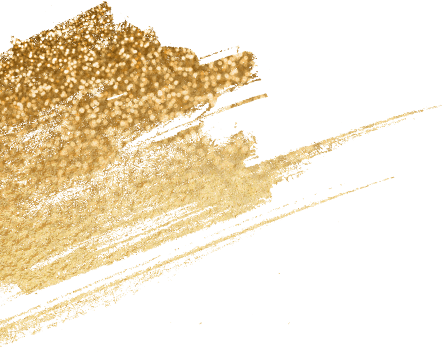 I'VE SHIFTED. MAJORLY.
IT'S HUGE.
And it's available to you.
I know this because I do work every single day to believe in it and create it and have it and cherish it. And I teach it. I walk my talk and eat my own cooking. My clients get these codes and practices and their lives change. My friends and partners learn this just from being in my life.
I'm finally going to spell it out and teach it inside one single program, available for anyone.


REAL WORLD WEALTH IS A 6 MODULE MONEY MINDSET IMMERSION FOR THE ONES READY TO TEACH THEMSELVES THE ABUNDANCE CODES, WHO ARE READY TO REPROGRAM THEIR MIND, BODIES, NERVOUS SYSTEMS, ENERGY, COMMUNITY, BUSINESS, SUBCONSCIOUS, AND DAILY PRACTICES TO BE A MATCH FOR A MORE PROSPEROUS FUTURE AROUND MONEY.
It's taught in pre-recorded segments where I teach you the exact process I've used to go through to clear out my old programming around money. Anything that wasn't helpful or that I didn't want to choose to keep, I'd clean it up.
The pre-recorded modules are available for you to watch right away in my resource library and include replays of Q&A coaching segments.

I teach you real grounded practices around money that you can use for the rest of your life, repeatable concepts you can apply again and again to continuously grow your power around the wealth you call into your life.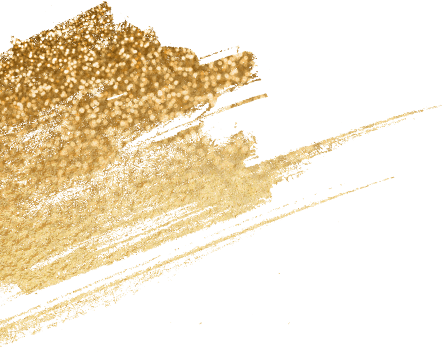 There's nothing as powerful as this out there, I know it. Because I live this and I create programs that change an area of your life…for the rest of your life.
For those of you called to this work with me, I'll see you inside. I'm so excited and honored to pass on the work around money that's absolutely changed my life and the lives of my clients and dear ones and community members.
ABUNDANCE IS AVAILABLE TO EACH AND EVERY ONE OF YOU, AND I'M HERE TO HELP YOU REMEMBER HOW POWERFUL YOU ARE WHEN YOU DECIDE TO CLAIM IT.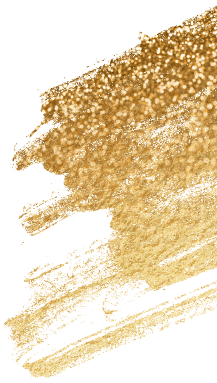 WHEN I CREATED THIS COURSE, I DESIGNED IT TO BE THE ONLY MONEY WORK YOU'LL EVER NEED TO DO… AND IT CHANNELED THROUGH FLAWLESSLY.

In Real World Wealth you will:
RADICALLY expand and upgrade your perspective on money and your ability to receive more

Learn the EXACT daily practices I do around money that have made me a self-made millionaire

Be initiated in the 7 step process I teach my clients to completely obliterate their limiting beliefs and stories

Understand how to remove any guilt and shame you have around claiming the desire that you want lots of money and just LOTS in your life in general.

Know the exact strategy behind the way I budget and manage my money on a daily and weekly basis and how that helps generate the most financial freedom possible.

Shift your identity and confidence around being able to generate more money than you ever have before and see yourself and YOUR story with money drastically differently.

Learn about the VERY PRACTICAL real world money shifts I made to be able to invest in real estate, become a foreign investor, hire a portfolio manager, and achieve a multi-millionaire dollar net worth by age 31.
Because you're not too much, you're simply aligning to your own greatness and most abundant timeline and this course is the best support I could possibly offer to you as a 5 week immersion into my world of millionaire thinking, doing, feeling, and achieving.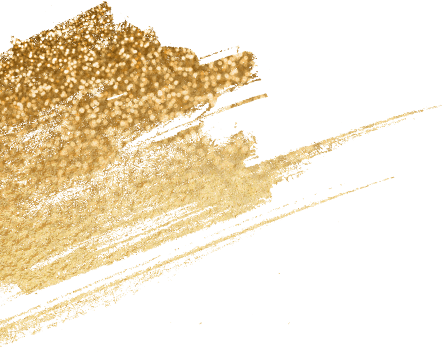 Elaina Ray is a business strategist for coaches, personal development experts, and online personal brands, as well as a success catalyst and mentor for female entrepreneurs.
After leaving her successful corporate career at Fortune 500 companies like IBM and Uber and traveling to more than 60 countries, Elaina started her own coaching company and became a self-made millionaire by age 31.
Today her company brings in over 7 figures of revenue each year and she works with hundreds of female entrepreneurs who are committed to high levels of success in their own businesses. She teaches a unique combination of personal development, millionaire money mindset, and innovative marketing and sales strategies to help her clients achieve results.
Her podcast, Million Dollar Spirit Business, is also very popular for the live laser coaching she does on the entrepreneurs who apply to be guests on the show.
Elaina is a world traveler and currently lives in Bali, where she owns several real estate investments and continues to diversify her wealth between coaching, online courses, real estate, and cryptocurrency. She's passionate about helping more women become self-made millionaires and achieving true money, time, and lifestyle freedom.