How to create business overflow that never comes at the expense of your time, freedom, travel, family, and lifestyle values

How to create business overflow that never comes at the expense of your time, freedom, travel, family, and lifestyle values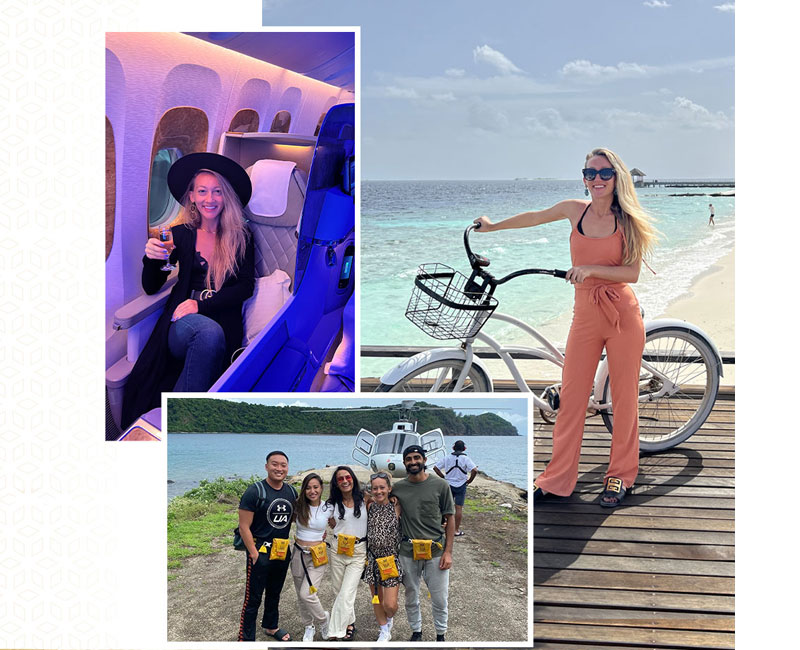 I never started this business for the money… I started it for the lifestyle.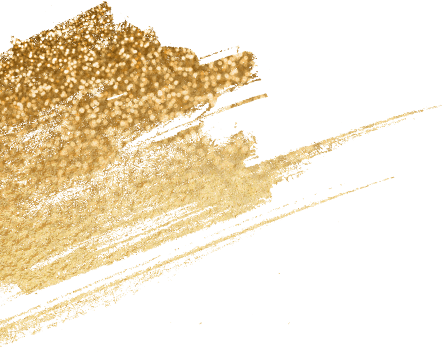 In 2019, I had just moved to Bali with a few thousand dollars in my bank account after traveling the world for a few years and I knew I could never "settle down" and get a normal job again.
What I desired the most was the ability to travel at a moment's notice.
To answer when India called.
To work on my laptop next to the ocean.
To spend lots of time in the water.
To spend summers in Europe every single year.
And I wanted to live overseas. So Bali became home. And my business had to be the way to fund it. All I wanted was to make enough to finance that lifestyle and have as much time off and freedom to be location independent forever as I wanted.
Fast forward 4 years and nearly $3 million in cash revenue, that priority on being time rich has never shifted.
I just happened to do it while also choosing to get to be cash rich, as well.
I lived overseas for 10 years. Traveled to 62 countries. Even as I began to make millions, I grew the systems and strategy every step of the way so that I would be FREE.
To this day, I have less than 4 calls per week, 3 weeks per month. I work 3 days/week or less on my coaching business. I have two full months offline every year. I regularly go on personal development retreats, fly out to Burning Man, go stay at high end dive resorts in the tropics and spend all that time offline – while my business STILL makes revenue.
I even started two other businesses literally in my spare time, one in real estate and one in software, because I had streamlined my coaching business to allow me the spaciousness and time and energy and SELF-FUNDING to grow sustainable long-term net worth-building prongs of my empire.
How does being time rich (and cash rich) look in this business? Case in point:
I hopped on my laptop to write this opt-in page after booking a week-long trip to Tulum to see friends and clients, to host a fun fancy dinner for my community, and where I'll stay at the nicest hotels on the beach…
…before flying to Costa Rica for 8 days to go to Envision festival and be offline the entire time.
WHILE my business still makes money.
I know you don't want to make more money for the sake of it – you would like to increase your revenue, but not at any cost.

Like me, you don't want your next level to come at the expense of your travel, your lifestyle, and your time offline and away from your screen. And it doesn't have to, but you have to make the right decisions to lead you to that outcome.
Here's the fun thing: the bigger my business has grown, the less time I am in front of a screen.

But that's not the default case for business growth – it's pretty abnormal in fact. It's because I have designed it that way and have been incredibly intentional with the way I've chosen to grow my business because of my values.

Sound like what you want, too? I have created this machine and I can pass on the codes to you like I do to all of my mastermind and private clients.
There's a specific strategy to this – to being what I call Strategies for Spaciousness.
And I'll break it all down for you in this masterclass.

An understanding of what decisions you'll need to make NOW to set yourself up for maximum freedom of time in your business

An in-depth look at how our structure and systems and team work to allow me to have the time and freedom I desire in my multi-7 figure business

What leverage looks like in a service/mentorship-based business and why you need to start thinking about this VERY EARLY ON if you want this lifestyle

How to break the time and money equation so you create offers and products that don't require you to trade more time for more money

How I have it set up so that we can make money whether I'm online or not

When and how I set up passive income streams in my coaching business and what I'd recommend for you, too

How I've used being time rich to diversify from coaching into other industries and set myself up for early retirement

How I used being time rich to write a book last year and have more fun with my online content vs. just selling all the time (aka how a scaled model helps your thought leadership blossom and let you shine as CEO vs. non-scaled models that make less money and keep you on the content and launch hamster wheel)

How to never sacrifice financial growth for personal values so you can have both as you scale

BONUS: Plus live Q&A time with me

"For me, I learned the high-level marketing, selling, and funnel strategies that I was specifically seeking, which was amazing, but I also was surprised and delighted by the amount of mindset blocks I was able to clear, the incredible new connections I made within Elaina's mastermind community, how much I simplified my business and my business growth, and more. I hit some of my highest months in my business the most consistently I have so far, all while working a lot less than normal."
Human Design & Gene Keys Expert & App Creator, USA
"Before joining, the biggest launch I had was $70,000. We changed the approach so the launch could be much easier and more supported and I had a $235,000 launch. You find people a lot of business coaches who are very heavy on strategy or very heavy on spirituality, but the magic is in the middle. She (
Elaina
)
really taught me how to be strong in my boundaries and respect my time and energy and not over give. I feel really spacious now and have much more organization and the sensation that I don't have to be in my business all the time."
Psychic Business Mentor & Human Design Expert, Italy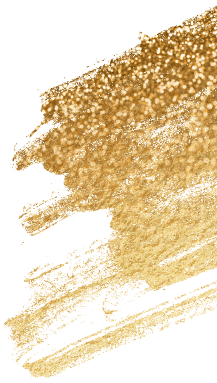 How to create business overflow that never comes at the expense of your time, freedom, travel, family, and lifestyle values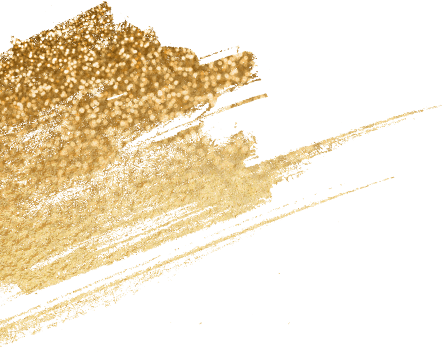 Elaina Ray is a business coach and success mentor for entrepreneurs who want to start and scale businesses doing the work they love to do most. She works with coaches, healers, personal development experts, product-based businesses, done-for-you agencies, thought leaders, authors, speakers, and all kinds of business owners.
After leaving her corporate career at Fortune 500 companies like IBM and Uber and traveling to more than 60 countries, including places like Ethiopia, India, Nigeria, and Mongolia, she started her own coaching company and became a self-made millionaire by age 31.
Today Elaina combines heart and passion with systematized and proven business strategies, authentic marketing, and high ticket sales mastery that has helped hundreds of clients accelerate the growth of their own soul-led business. She's passionate about helping more entrepreneurs who have decided to make a living from their god-given gifts and purpose become self-made millionaires while also achieving the true energy, time, and lifestyle freedom they hold as top values.
Elaina is a dedicated world traveler and global citizen who currently lives in Bali, where in addition to running her 7 figure business, she indulges her passions for ecstatic dance, kirtan, personal growth, yoga, real estate development, and conscious international community.