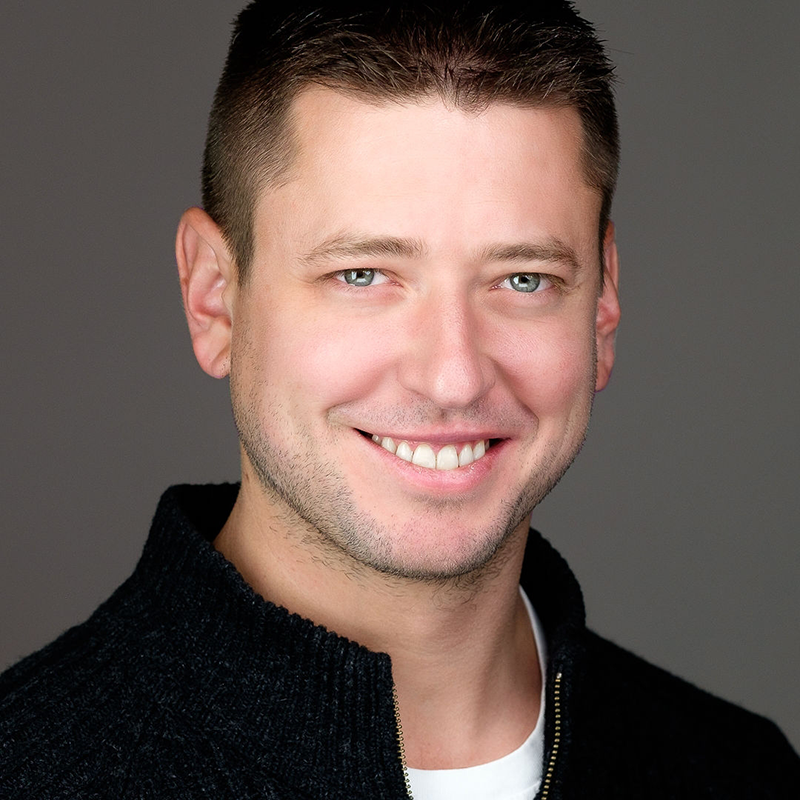 Recently, I was fortunate enough to attend Elaina's talk in Fiji and found it to be one of the most valuable 60 minutes I've had in a while. She made several distinctions in her talk including the difference between messaging and marketing and it became quite clear that my messaging needed to shift prior to launching a marketing campaign for my software company. This was quite timely for me as I'm beginning to discover that my target market thinks and responds quite differently than the way I had initially thought they would.
In addition to her content being very valuable, the delivery was also outstanding. Elaina was able to softly and confidently command the attention of the room while building credibility without boasting. Her responses to questions were thoughtful and she had a presence that made you feel like you were the only one standing in the room when she was talking to you.
I don't usually host events with speakers myself but as a member of the audience I would definitely recommend her for future speaking engagements.
Financial Advisor and Software Entrepreneur, USA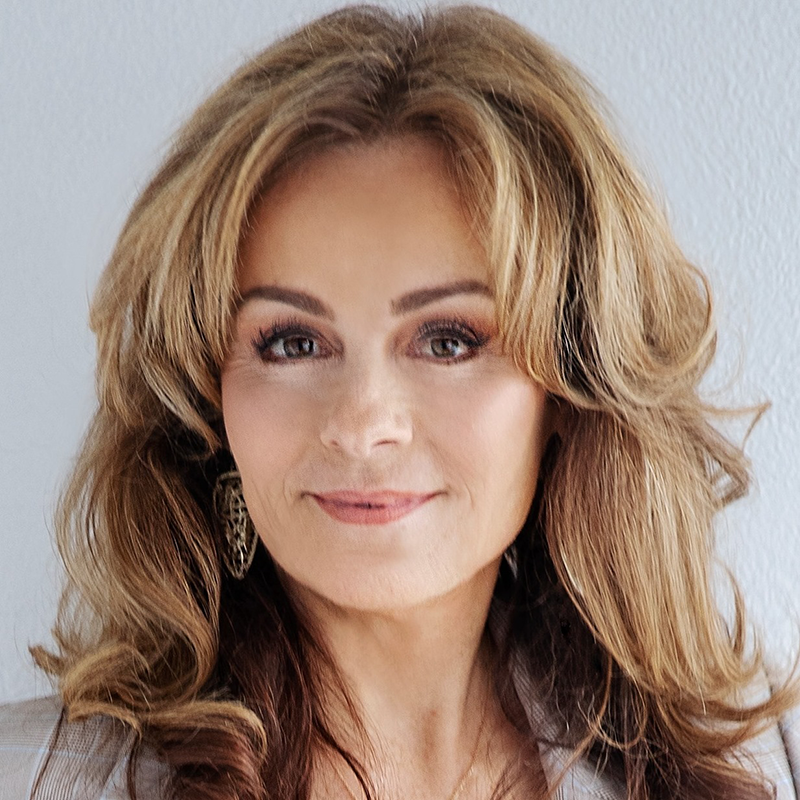 Marketing can be overwhelming, but not when you hear Elaina share her million dollar wisdom!
Business Owner & Transformational Healer, USA


Elaina has been featured on dozens of online summits and in-person conferences and retreats all over the world with both customized speeches & workshops as well as with her keynote, "Elevate Your Messaging & Attract The Best Clients of Your Life," which distills down her nearly 10 years of wisdom on marketing and business growth that have helped thousands of other entrepreneurs across industries to better define and communicate the value of their work so they can attract a higher volume of higher caliber clients to their businesses. See what audience members have to say about hearing Elaina on stage below.

Want to inquire about booking Elaina as a speaker for your next in person or online event?
Email hello@elainaray.com with "Speaking request" in the subject line and our team will take it from there.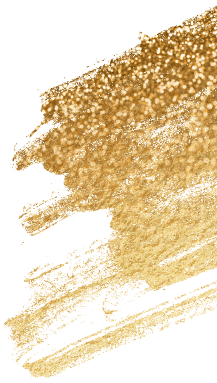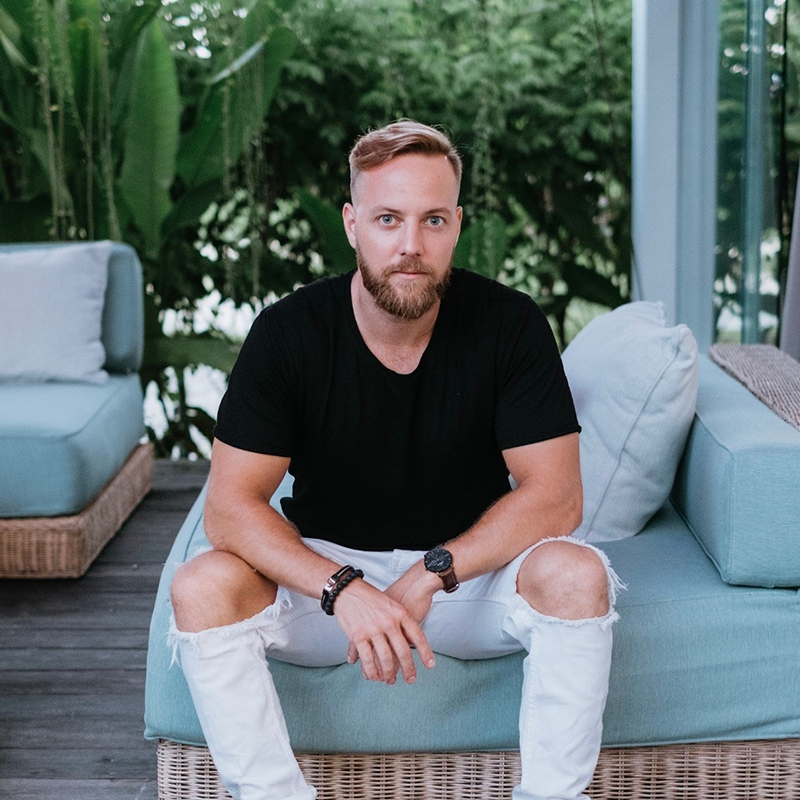 "Sitting in the audience for Elaina's speech in Bali was a truly special experience. She explained the power of using a balance between the masculine and feminine energies in business and how she was able to harness them to be a soft and strong, self-made millionaire.
This was very relatable for me as I'm in the process of launching a new business and I've been considering the polarities of the masculine and feminine and how they work effectively in a business setting. Elaina was able to clearly speak to that and helped me form new cognitions.
In addition to her content being very insightful, the delivery was beautiful. Elaina has a soft and gentle nature that captivates the audience. She speaks from her heart, with authenticity and love and I would highly recommend working with Elaina."
"The story of Elaina and the journey that she took us through on stage was really inspirational. From her early life to everything she shared about performance and achievement and then embracing her feminine side in business, she really knows how to deliver a story in such a powerful and relatable way.
Being a highly successful businesswoman and entrepreneur, but also completely in touch with her vulnerability, Elaina is so beautiful to witness on stage.
She's a really powerful and captivating speaker who has the ability to deliver her message in a very clear and inspirational way."
Mindset Coach, Consultant & Speaker, The Netherlands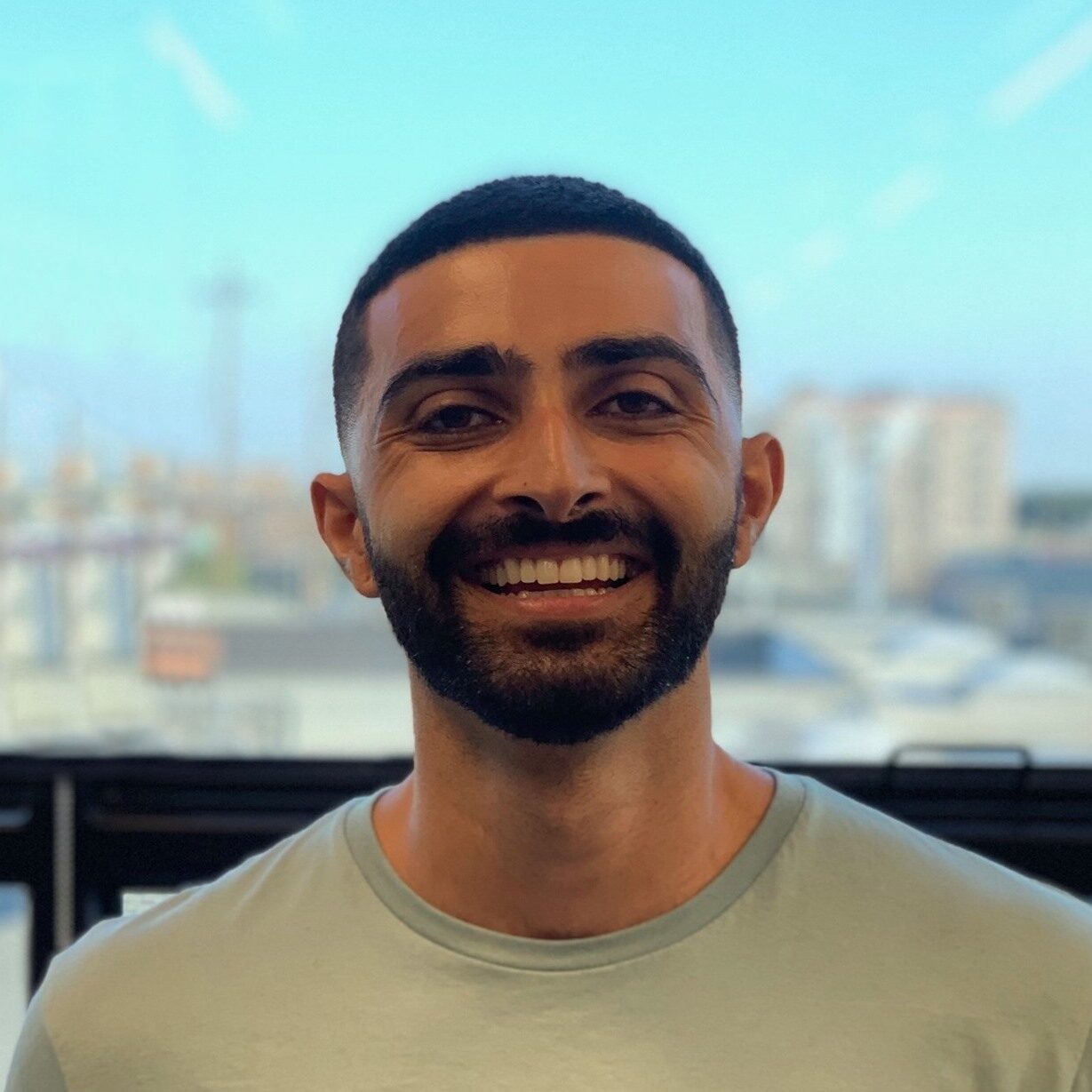 "Elaina has a gift of helping entrepreneurs across industries shift perspective and break through limited ways of thinking. I walked away from Elaina's workshop with a better understanding of identifying my ideal customers and how to speak to them in a way that feels aligned - and I spoke to multiple people that walked away with similar insights."
Founder, Wellness Tech & D2C eCommerce Brand, United States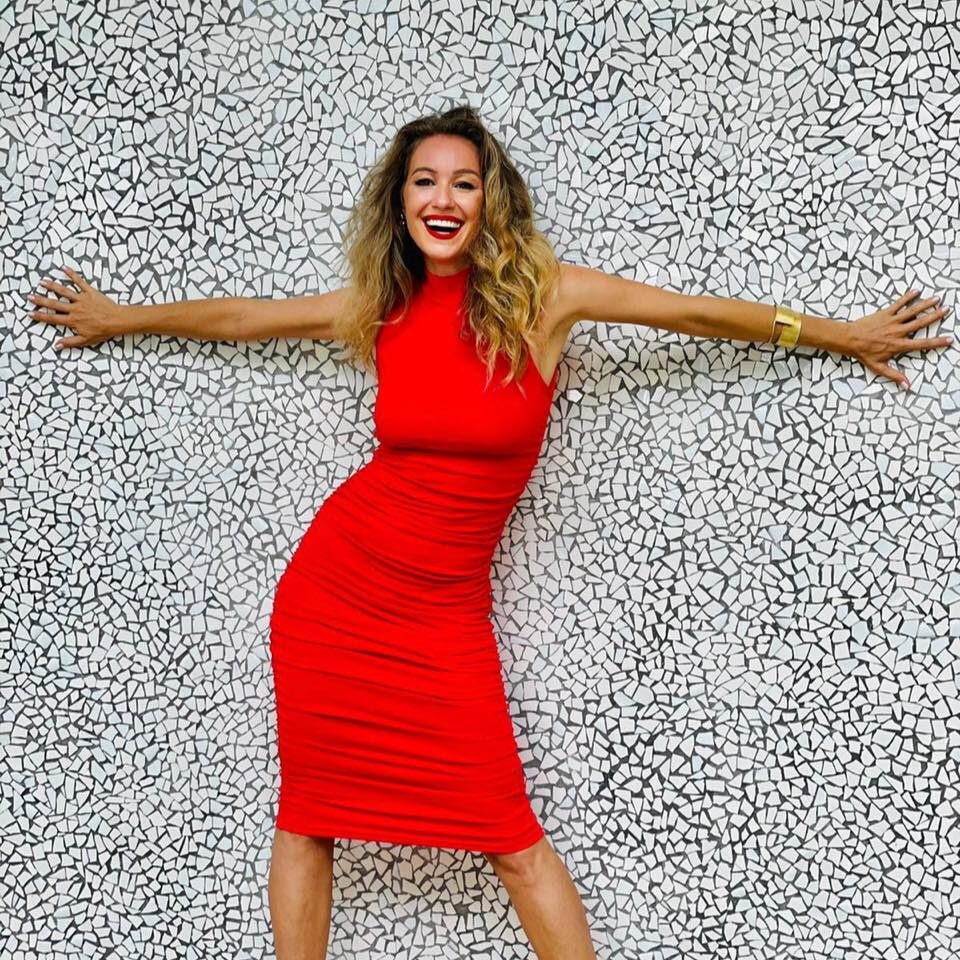 "I recently had a privilege to witness Elaina speak in Bali. It was both entertaining and inspiring to hear her talk. Hearing her talk about her transition from a tough high-achieving woman to a soft one made me feel tender as I listened to her story. On stage she embodied confidence and softness, and demonstrated a wealth of life experience and knowledge. The entire audience was captivated by her. Elaina's strong stage presence made her engaging and interesting to watch, I'd absolutely recommend booking her to speak at your event."
Women's Transformational Coach And Host Of The Beyond Beauty Podcast

Want to inquire about booking Elaina as a speaker for your next in person or online event?
Email hello@elainaray.com with "Speaking request" in the subject line and our team will take it from there.