Activation for more premium clients,
money in your sleep, and BIG steady cash
months regardless of where you are now
You were born to be a CEO. You're a self-starter, bold leaper, and ACTION TAKER.
You're someone who takes the thing and RUNS with it. Your coach tells you something, it's done next week. You get an idea and it's out into the world with relatively little perfectionism and hesitancy blocking the flow of your genius.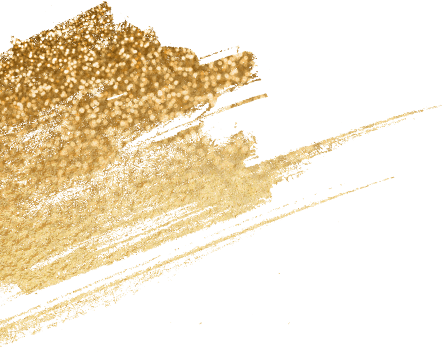 You don't need me or any other coach peering over your shoulder or holding your hand -- you know good ideas and smart systems when you hear them and you are GAME to go and implement. 
Basically when it comes to life and business, you know you got this. And you've decided you're going straight to the top of this industry, no matter where your revenue is right now.
Because you know it's irrelevant. There are no rules. You can go from $0 to $100K in a few months (many of my clients have). You can go from $5K months to $50K months (yep, see it all the time in my world). You can go from $100K/years to $100K/months (I did).
Hell, if I knew the things I'm going to teach you in this accelerator, I would have been a millionaire in 1 year instead of 2.
THERE. ARE. NO. RULES. FOR. YOUR. GROWTH
What you and I both know is if you got your hands on some of the best practices from someone playing at the level you want to play at, who has coached people just like you all day long for YEARS, and has the sight and experience of playing at the top that you would absorb that like a sponge. 
That's what this immersion is built for.
It's been a long time since I haven't seen a $50K cash month. For my mastermind and private clients, these kinds of results are STANDARD. We just expect to be making this kind of money, day in and day out.
We make money in our sleep, too. 
You want to normalize this reality… ASAP.
Let me take a guess at some things about you.
You're really booked up and need to figure out a way to have sales going up but there seems to be an annoying little glass ceiling you want to smash through into the lands of the $50k-$100k/month coach (and there are many of us here happy for you to join).
Your capacity seems maxed out but you know that's just an illusion that some better structure, systems, and LEVERAGE within your business would absolutely fix, stat.
You play big but you're also playing with a bit of a mess behind the scenes.
You know some SIMPLE automation, passive income streams, repurposing of your content, tweaked business model, and smart adjustments to your offer suite would set you up for 7 figures now so you get there sooner.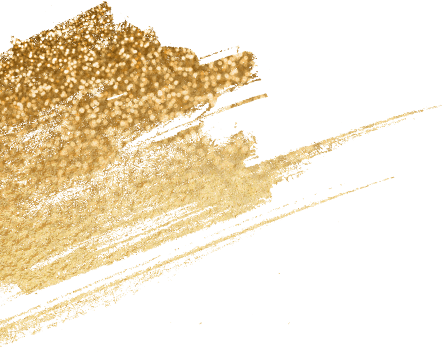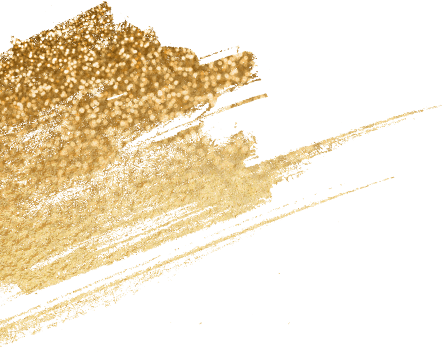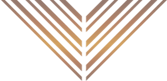 You could also be a slightly different kind of person reading this.
Maybe you're really new in business, but you're coming at with a mindset or energy very few have:
You're like, well I can just come out of the gate swinging, right? I can just go from $0 to $50K months because plenty of people do. Why would I not go for that?
You might be the type who simply wants to build excellence from the very beginning and know the best practices so your business starts with a rock solid foundation. Why build something that's only going to take you to $10k/month and you'll fully max out and need to hire another coach or rebuild the business model when you already know you're aiming bigger than that?
So start out smart
I was like that. I know I wouldn't have gotten to where I am so fast if I didn't have this mindset that you have too.
So let's do this thing.
The strategy accelerator is going to be you sitting and learning from me while I divulge industry secrets and things I normally only teach behind the doors of $25k-$100k investments with me, minimum.
The world is your oyster, magnetic woman!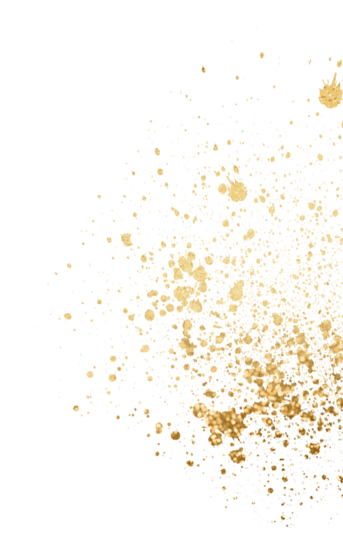 Here's the modules we cover
inside the accelerator:
Upgrading to the wealth frequency of $50K months

I show you what gets to shift in the way you look at your business, your role as CEO, and your relationship to money that might have been good enough to get you to where you are now but simply won't cut it to take you to the high multiple 6 and 7 figure years you desire. This is an energy attunement, millionaire-in-the-making money mindset upgrade, and a practical shift in understanding exactly how you get to look at your business as the CEO in order to hit this elite level of revenue.

Understanding $250K-$500K-$1M+ business models and crafting your unique offer stack that will 2x-10x your current revenue

If you want to quantum leap your revenue, you have to have a business model that supports that tangibly. You want to be set up to scale for years to come and understanding what a scalable coaching business model is that can double year after year is critical to creating this result. This is more than energy, this is the strategy behind offer suites that are simply set up from the start to make more money than others. There's no one-size-fits-all teaching here either, I'll show you many examples leveraging both high end and low end products and a mix of everything in between and you get to choose how you apply the sound principles of high-earning business models to your own.

Offer creation processes and best practices for groups, masterminds, memberships, and digital courses

As you start to scale your business model, you will probably be looking at creating different kinds of products and services for your clients, especially ones that free up your time and energy. You'll learn how to leverage your group programs better, how to get paid to create digital courses, and how to start thinking about passive income and multiple revenue streams within your business. You'll learn about the role of low end products in a high end business so you still charge premium and reach the audience numbers you desire, plus best practices for creating scalable world class masterminds, including when and how to turn a program evergreen. This module alone is a gold mine.

The strategy and energy of landing way more premium clients, raising your rates, attracting next level clients, and getting bigger pay in fulls.

Let's talk about you playing in the realms of pricing you really desire and getting paid large sums of money all at once. You want to attract a higher caliber of client and you want to make sure you're speaking to the ones who are ready to play big, pay in full, and be dream clients to work with inside the container. This is my speciality. We'll talk about the messaging tweaks you get to make to attract the premium of the premium clients and get your brain on board with the next price your soul knows you want to charge so it feels like a done deal to be charging $10K, $20K, $50K whatever you want no matter what you're charging right now, no matter what your niche is.

Hiring support and going from Solo to CEO.

You don't have to have a team to make $50K months. Not at all, but it sure as hell helps make it easier. I'll go over who you might want to look at bringing in to support your chosen business model, how to hire them, what to pay them, what mistakes to avoid, how to find high caliber team members that will commit to you and your business the way you do, and the mindset to be in that makes running a team fun (vs. micromanaging everybody and being disappointed in the quality of work from anyone who isn't you).

Audience growth and lead generation strategies for the multiple 6 and 7 figure realms.

Not only are we going to talk about what you can do to bring more systemization and ease so you always have leads coming in without being in the DMs, launching all the time, and hustling to find clients, but I'm even going to teach you how to get paid to generate leads for your signature offers. Welcome to how we do things in the $50K month club. 

Collapsing time around money coming in.

A big part of multiplying your revenue and operating at the top of your income generation potential is to actively collapse time around how long it takes you to make the money you make. If you earn $10,000/month right now, for example, you've actually got everything it takes to be earning $100K/month, you just need to collapse time around how long it takes you to make what you're making now. This is where we'll cover the strategies that bring in my clients $100K-$250K+ launches in a matter of weeks, alternatives to live launching, and how to make launching easier every time you do it, regardless of how you do it.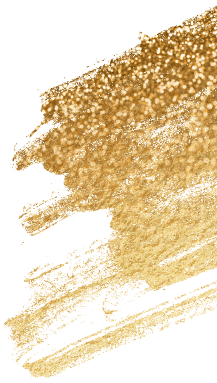 $125,000 in 6 months with multiple high-end dream clients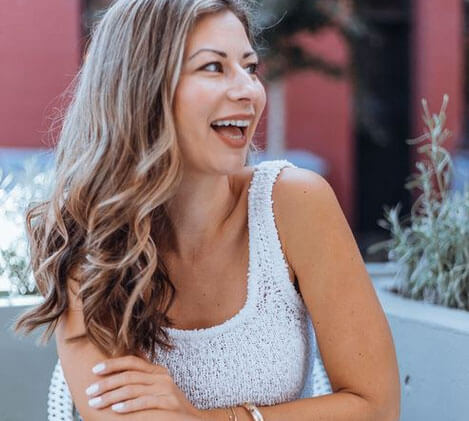 I had quantum shifts in my income in a matter of weeks of coaching with Elaina. We straightened out my marketing and messaging and I got 15 discovery calls in a matter of 3 weeks. Once I started to change my messaging, people began to gravitate to me effortlessly. We also increased my sales skills so I could have empathetic, grounded, and connected sales conversations. All of this helped me close multiple high-end dream clients. In 6 months, I made $125K and I'm almost at $200K by the end of the year. Elaina makes things approachable and digestible and meets you where you are. She really helps you to see the value of what you are offering and how important it is to the world.
Magnetic Mindset Coach & EFT Healer, USA



$65,000 launch in 3 months and 5x-ed her investment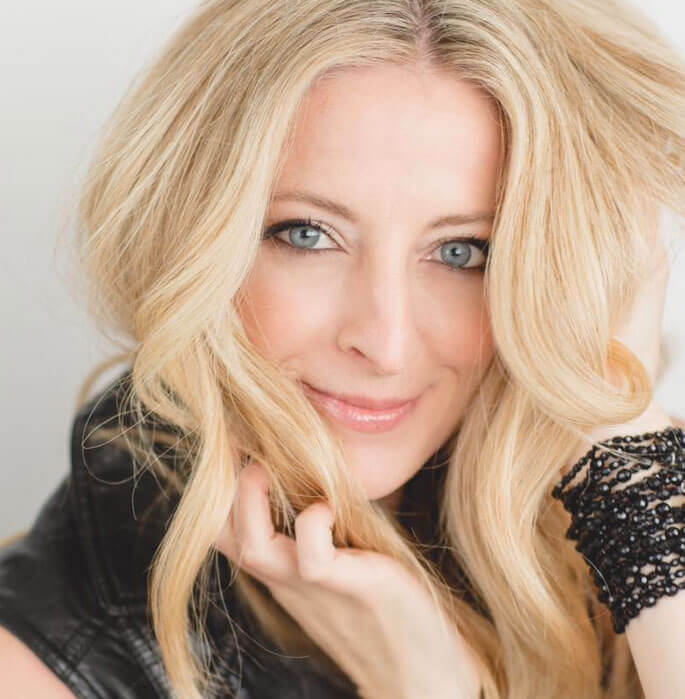 I was immediately drawn to Elaina's messaging. When I got on the discovery call with Elaina I was already sold. I knew I wanted what she was doing: to get on calls with clients and have them sold just like I was. There is something in the way Elaina teaches and the way she expresses herself that is grounded. When I stepped into Elaina's container something happened where I clicked up and in turn my clients started clicking up, and therein lies the magic. I have closed every single discovery call that I have had since I started coaching with Elaina. Literally, within 12 hours of saying yes to her program, I quickly watched her sales training and I sold and closed a big 6-month client. With Elaina's coaching I created a new offer and had a $65,000 launch, 5x my investment in her program. If you are the fence in joining her program, hop on over.
Spiritual Life Coach, USA



$55,000 in sales in 90 days and 19 new soulmate clients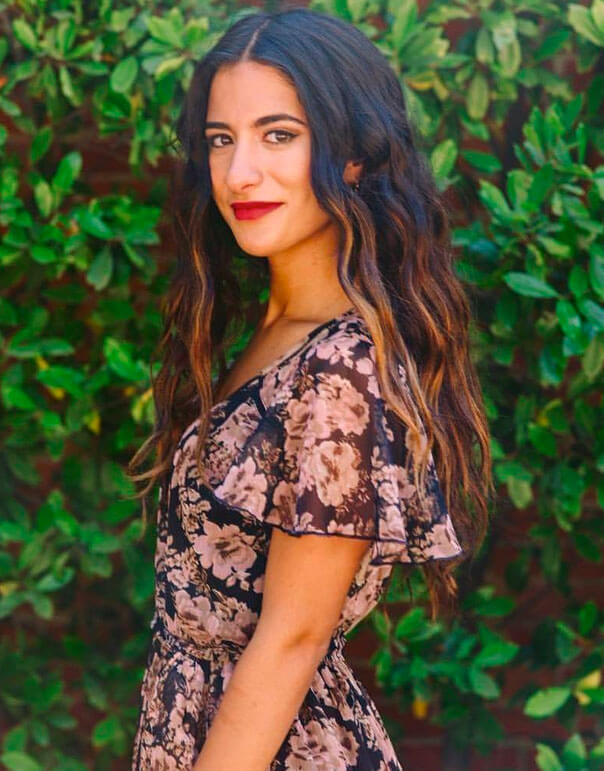 Working with Elaina truly helped me understand my ideal client's perspective and how to call her in. Elaina helped me create a bigger brand from my core messaging. By making these tweaks, I am now calling committed clients who are ready for results. This fine tuning has landed me 19 new soulmate clients that are invigorated with passion. My goal was to scale but not to compromise my personal touch while staying true to my values. and we were able to achieve that through our work. The more efficient my offers got, the more I helped women step into their power. And this was all achieved by taking the leap and investing with Elaina. The most life changing aspect of our coaching was the launch planning combined with the strategies. This alone helped me uplevel and I achieved $55,000 in sales in 90 days. Elaina is efficient and really addresses the shifts you need to reach your next level. The way that she shows up, holds space, and is totally committed to what you do is unmatched. Do not hesitate to take the leap and make the investment.
Mindset and Business Coach, USA


Elaina Ray is a business coach and success mentor for entrepreneurs who want to start and scale businesses doing the work they love to do most. She works with coaches, healers, personal development experts, product-based businesses, done-for-you agencies, thought leaders, authors, speakers, and all kinds of business owners.
After leaving her corporate career at Fortune 500 companies like IBM and Uber and traveling to more than 60 countries, including places like Ethiopia, India, Nigeria, and Mongolia, she started her own coaching company and became a self-made millionaire by age 31.
Today Elaina combines heart and passion with systematized and proven business strategies, authentic marketing, and high ticket sales mastery that has helped hundreds of clients accelerate the growth of their own soul-led business. She's passionate about helping more entrepreneurs who have decided to make a living from their god-given gifts and purpose become self-made millionaires while also achieving the true energy, time, and lifestyle freedom they hold as top values.
Elaina is a dedicated world traveler and global citizen who currently lives in Bali, where in addition to running her 7 figure business, she indulges her passions for ecstatic dance, kirtan, personal growth, yoga, real estate development, and conscious international community.


$125,000 in 6 months with multiple high-end dream clients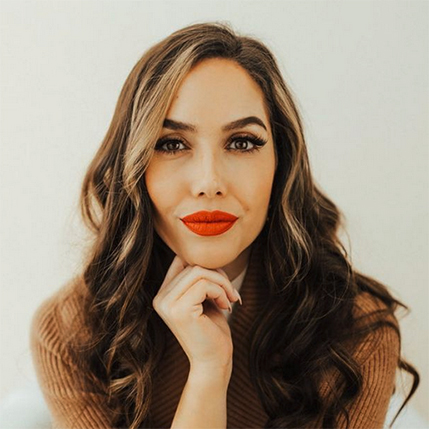 I have to share my utmost appreciation for Elaina, The Sapphire Mastermind and her team. It's hard to put into words what I'm experiencing but I wake up every single day bounding out of bed excited to work my business.
I LOVE what I'm doing and I absolutely love my clients. My niche is so super specific and so near and dear to my heart. I'm ecstatic to finally have the feminine strategy I've needed (strategy that feels like a permission slip instead of a prescription) to harness my previously directionless ideas. Elaina's helped turn on something in me that I knew was there but I felt I didn't have the framework or know-how on how to make it all come together.
Elaina's coaching is laser focused yet fluid enough to allow for uniqueness and intuition, which is the most perfect recipe. Her zone of genius is spot on. It really is a joy to watch someone as talented as her be in their zone.
Thank you to Elaina for being exactly who I needed to give myself permission to do it- big. I have 140 on the waitlist for CHERISHED! I also have pages of their desires and needs and hopes for the program after asking them what they needed - Elaina's idea!



Achieving $30,000 months with long-term and high-end brand strategy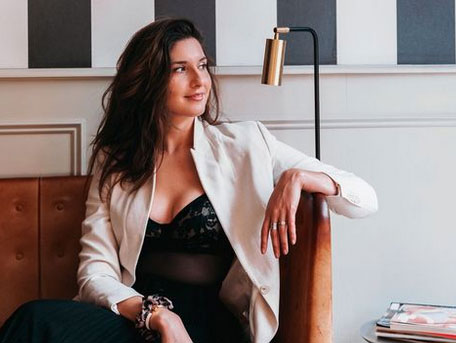 Before working with Elaina, my messaging was all over the place and it lacked clarity. As soon as I narrowed down my content pillars and offers, my messaging became clear and valuable to the women I call in. My biggest shift was around the value of my container and its lifetime value. Together with Elaina, I worked on my long term brand strategy. I built a magnetic empire that will last for years. I shifted my thinking from short term gains to long term results. Investing in Elaina is one of the best decisions I made in 2020 and I now make $30,000 months.
Business and Pleasure Mentor, USA



From "so inspiring" to $100,000 in revenue in less than 4 months with big mindset shifts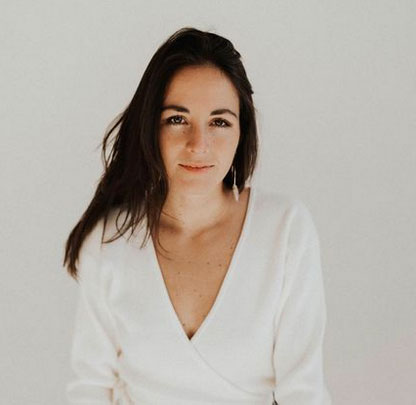 Within two months of joining Elaina's mastermind, I went from $0 to $50,000 in 12 weeks and eventually $100,000 of revenue in under 4 months. With Elaina's help, I made big mindset and strategy shifts that increased my confidence and helped my brand become magnetic. I went from receiving DMs with people telling me I'm "so inspiring" to booking dozens of discovery calls and booking out my coaching practice. Being in Elaina's energy is inspiring -- she is approachable and professional. Being part of the energy of her own business's massive expansion and magnetism will only drive your business forward as well. She's soulful and spiritual AND will give you the grounded strategy that I think is missing in the world of business coaching, specifically when it comes to serving lightworkers.
Empowerment & Business Coach, USA